I imagine a few of you do this… brag about your age, or at least speak the number proudly whether you're 25 or 65.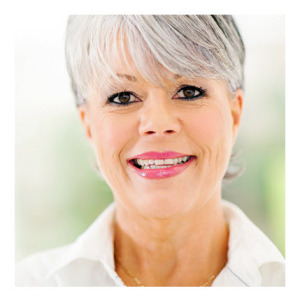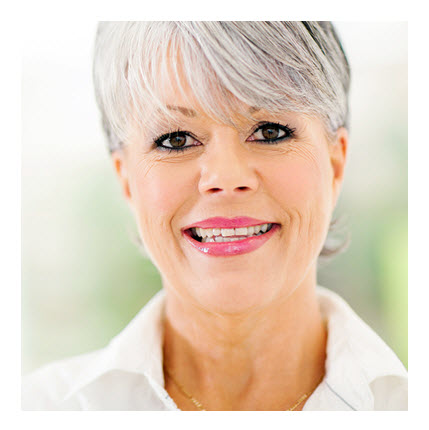 But I suspect that more of you own your age at 25 than when you're over 50, depending on the context in which the question may be posed.
For that matter, hesitation to tell the truth about your age may begin creeping in by your mid-forties.
I also wonder how many of you have lied about your age, depending on the circumstances.
Or would you prefer that I call it "fudging?"
A recent New York Times story caught my attention, as the writer acknowledges the age bias in contemporary culture, while suggesting that our aging population should stop playing the numbers game.
Embracing 60
In "Embrace Your Age and Conquer the World," Peggy Klaus notes that she celebrated 60 with some trepidation, concerned with what others would think about her, among other things.
Aware that there's nothing new in this phenomenon, she explains:
Sometime between 50 and 60, I've found, people tend to stop publicizing their age.
She also writes:
I want to propose that we over-50s start to own — even embrace — how old we are. With nearly 80 million baby boomers alive today, we have the numbers to tackle ageism.
And I think that's a fabulous sentiment!
Ageism in the Workforce
However, Ms. Klaus concedes that this isn't so simple in the real world, as she offers her own experience:
… there are legitimate reasons for boomers to be cagey about their age. In social situations, we fear that people will treat us differently. And in the workplace, age discrimination is very much alive.
She goes on to relate the stories of friends – highly qualified – whose job opportunities dried up in their late 40s. Let's think about that for a moment. Anecdote or not, who among us doesn't know someone in similar straits? Who doesn't know someone over 50, unemployed, and struggling to find paying work?
While I applaud Ms. Kraus's spirit, and I wish we were all in a position to discount age, focusing instead on what each of us brings to the table, this isn't our reality. Who hasn't made judgments based on someone's aging appearance, much less the year of their birth?
How Do You Eradicate Bias?
Whatever the "ism" – ageism, sexism, racism – how do we stamp it out? Sure, we can legislate against discrimination but that's only a partial solution, and in the case of ageism, it's extremely easy to get around. Ms. Klaus is quite right that we need to alter our thinking, our perceptions, our culture.
But how do we do that with media bombarding us with products and services (and surgeries) to keep us "young," not to mention the message that younger is better? How do we balance the need to compete with the desire to fully own our experience and yes, our age?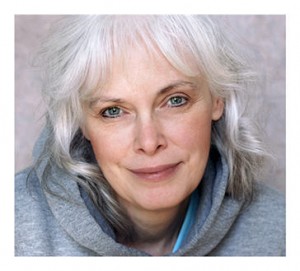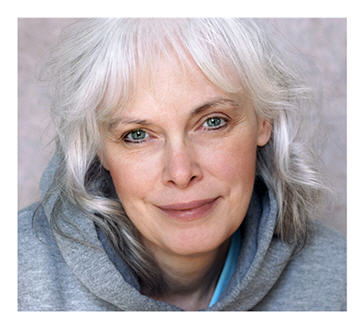 How do we change that bias so we may go about the business of living, loving, and earning our keep – regardless of our age and in an economy with too few jobs?
Growing Older With… Or Without… Money
Is bragging about (or admitting to) one's age realistic – financially?
What about those who are in the job market and looking for work at 50+? Or 60+? Or in and out of the job market as contractors, freelancers, or "portfolio" workers? What about those women in the dating market, where age is very much an issue, certainly online?
Would you brag about your age? If in your 50s? In your 60s or older?
If the answer is yes, do you have a secure job, money in the bank, and a life partner – that last, if you choose to have one?
How might the picture change for you, if you didn't have at least the first or the second in that list?
How might the picture change if you're recently divorced – "gray" divorced – and about to enter the dating pool?
Are you in a profession in which age is a serious deterrent to continuing to earn your living?
Aging Attitude, Aging Defiance
I certainly agree with this: Given that Boomers are 80 million strong out of an American population of roughly 300 million, the potential for impact is enormous. And let's face it – Baby Boomers aren't willing to exit the stage quietly. Among other things, they're both desirous of and in need of continuing to work past "traditional" retirement age.
If not bragging about one's age – or shouting it to the rooftops in defiance – what alternatives might facilitate a more respectful presence?
What might work – beyond self-confidence or the surgeon's scalpel?
You May Also Enjoy