One way or another, sexuality in the news again?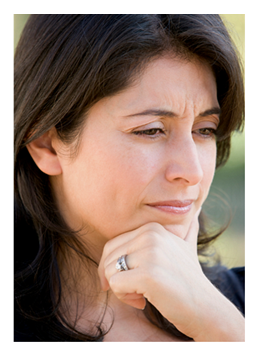 You bet.
"Repetitive, compulsive behavior." This is part of the elaborate definition of sex addiction as expressed in an article appearing in Time last week.
The issue at hand?
Is sex addiction real, or an excuse for "bad" behavior? Considering whether or not sex addiction is a "diagnosis-worthy" disorder is the thrust of the article, and the conclusion relative to the DSM-5 is that "a new study provides support for its inclusion."
Of course, media has been claiming that sex addiction is running rampant for awhile, though personally I don't buy it. That it's a disorder? I'm on the fence. That it's epidemic? That's where I have my doubts.
As to the gender breakdown, the Time article reports:
95% of those seeking help for sexual compulsion at one of the study treatment centers were male but 40% of those diagnosed at psychiatric and addiction centers were women, suggesting that although the disorder may genuinely be more common in men, women may be less likely to seek help for it.
I have no answers, but plenty of questions – including whether or not a sample size of 207 is sufficient for reliable conclusions. But let's move along to another topic in the news, shall we?
Female Fear Factor
We have only to look to the recent comments on rape and pregnancy by Republican Robert Mourdock who, having struggled with the issue, expressed his opinion that pregnancy resulting from rape is "God's will." He therefore arrives at the conclusion that abortion is out, even in the case of rape, a stance which is (incidentally) part of the 2012 Republican Platform.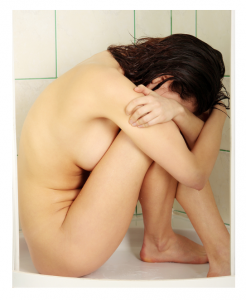 Yet one more man commenting on a woman's body. Go figure.
My body. Your body. Your sister's, your mother's, your daughter's, your granddaughter's.
Someone commits a heinous crime that results in pregnancy? Throw your hands up in the air, woman! You're left to accept that it's meant to be. You are now an incubator, and apparently a woman's right to own herself or be more than her reproductive system remains too frightening a prospect for some.
Are we really so terrifying as that? Why do some men fear women?
I don't feel very intimidating. Do you?
Does Everyone Hate Women?
I will not recite the litany of legislation that has been proposed in the past few years, looking to hurl American women back a half century. But the latest, which I couldn't help but notice, was this item from the Keystone state on a proposed bill in which low-income women with newborns would have to prove rape or their benefits would be cut.
What? Have we lost our minds? Our souls? Our humanity? Let's take our poorest women who do bear children and slash their benefits!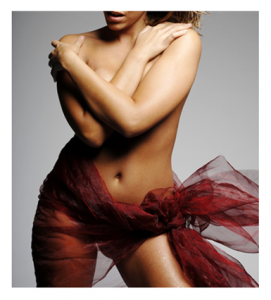 So why does it seem that the volume on misogyny has cranked up in recent years? Why do so many (outwardly normal looking men) act as though they hate women? That topic was the subject of a Daily Beast article this week as well, at least to a degree, as Megan McCardle writes:
… sexism is most likely to manifest when women are challenging your [male] position in the dominance hierarchy. A woman who agrees with you isn't challenging your position; she's reinforcing it…
So what gives? Our reproductive systems are swell when tied up with a pretty ribbon and presented on demand? But otherwise, not so much?
Sci-Fi to the Rescue?
I wonder what it would be like if we could transplant the female sexual organs into every man's body for one year. Or perhaps a representative sample would be sufficient – one that exceeds 207. Now that would be a fascinating experiment.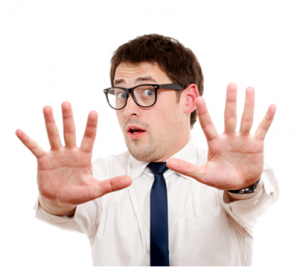 Yep. We'll take the whole kit and kaboodle – hormones, blood, boobs, booty, not to mention the pressure to be beautiful enough but not too much. And while we're at it, might we sprinkle a bit of cellulite to enhance the experience of insecurity?
We need this body-swapping adventure to include some young men who can worry about being hit on (or not), getting pregnant (or not), and undergoing uncomfortable and invasive medical examinations.
But let's not stop there!
Care to have us decide what constitutes too much sex or just the right amount? What about being prodded, probed, and poked in humiliating fashion when facing life-altering and wrenching personal decisions? Wouldn't it be interesting if women could love 'em and leave 'em and never worry about whether or not a baby (or STD) has been left in the wake?
Shall We Toss the Viagra?
Naturally, we need men at middle age as participants as well. Shall we toss your viagra and trade it for a dose of disdain and dismissal? Menopausal symptoms that disorient and distress? Increasing invisibility by virtue of media and the medical establishment reinforcing a message that the women are no longer valuable or sexual at midlife – as is?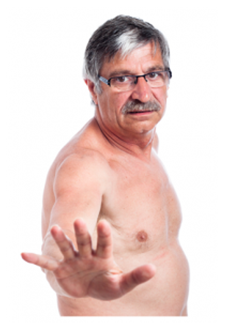 Perhaps a few cosmetic procedures to lift your spirits and empty your wallet? Botox? Face lift? Vaginal rejuvenation?
Wouldn't this make for intriguing sci-fi? Ah, for a wizard who could conjure the spell to transform men into women for a period of time… a few periods of time to be exact, to know that our bodies are our business.
Ours, Gentlemen. Not yours.
Imagine!
Except I for one can't imagine that sort of irresponsibility, and fortunately, most of the men I have known cannot either. They are accountable for their actions. They are honorable when it comes to their obligations. And they respect women.
"They" Are "Us"
As the waves of recidivist rhetoric (and legislation) continue to hit over and over, I have very few answers and endless questions. When did this happen? How did this happen? Have we been kidding ourselves about the gains in reproductive rights that we thought we made in the past two generations?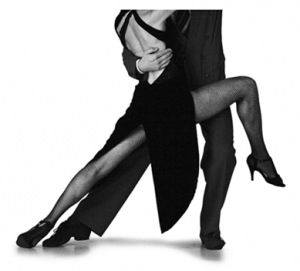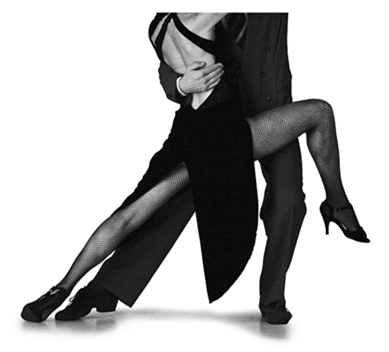 I gave birth to sons. "They" are us. Maybe you fathered daughters. "They" are us.
Actions have consequences, but it takes two to tango! Yet as long as it's the woman's body (and all too often her life) that bears the impacts, to dictate to women about contraception or abortion makes no sense.
To degrade, dismiss, or demean women, likewise.
Men need women. Women need men. And I stubbornly cling to the belief that men and women can learn to play nice.
That said, I will wholeheartedly concede that in a situation where a man and woman in partnership conceive, ideally decisions are shared.  But as long as women carry the physical (and often financial) burdens, the ultimate rights to our sexual and reproductive choices belong to us, and us alone.
My body, not yours. 
But for our future as a nation? We need to wise up, together.

Big Little Wolf's Daily Plate of Crazy