There was no need to lie about my age as I moved through the corridors of the school with a thirty-something man at my side. I was wearing my twenty-something face.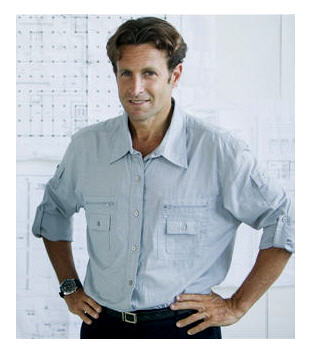 I was lost on the way to a lecture, and he was a Teaching Assistant I had approached outside the brick building as he was locking his bicycle into the rack. I had inquired about the whereabouts of the room I needed, knowing I was running late.
He offered to show me the way. His eyes were hazel and his hair was sandy. I could feel the intensity of his gaze, the heat of him after physical exertion, the sensation that he was interested.
He pressed against me slightly, though perhaps it was only due to the hallways being crowded as we were bumped and jostled. I'm wondering if I even care about the lecture at this point, as he leads me through the warren of basement twists and turns, and I think to pull up my plaid scarf, just in case. And I don't want the scarf to slip.

I don't want the man to see by my neck that I'm no longer twenty-something or thirty-something for that matter. I want this moment to last. Isn't it always the neck that shows our age first? He's attractive, and I'm enjoying the flirtation.
Then I awaken from the dream, uncertain where I am or exactly how old I might be in reality.
Aging Out of Friendships
Sometimes we age out of friendships like anything else, and it's a terrible shame. Friendships sustain us, but circumstances change – we change – and we cannot reclaim the quality of connection.
Sometimes the years go by, our lives diverge, our faces and bodies show their wear and we run into an old friend and it's like three weeks have passed – not three years, or twenty-three years for that matter.
I met up with an old friend last week – and before heading out to meet her, I wondered if she would find me aged. I've lived challenging times in the four years since we last saw each other. I'm convinced that it shows, though facing myself in the mirror routinely, I try to focus on the whole as well as my assets, and then I move on to more important issues: who I am, what I think, what I will accomplish today.
As for our afternoon together, I found my friend unchanged, though her children were barely recognizable. I was unconcerned with her perceptions of my physical self, as the energetic exchange between us flowed as usual – the conversation, the understanding, the interest, the caring.
Aging and Getting Beyond It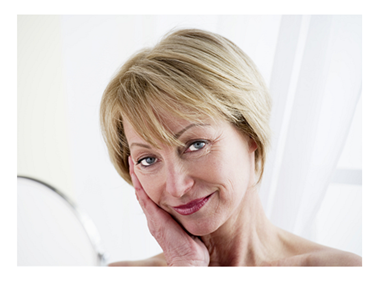 I am contemplating a gathering I attended recently. All the men and women were at midlife – most in their fifties and sixties best I could tell. What struck me was their energy, the quality of discussion, the activities they were engaged in, many of which had little or nothing to do with themselves – but with others in their lives and in their communities.
As I was observing the other women present, I couldn't imagine them pouting over their pores, or languishing over days gone by. The past is the past; here and now there are things to be done, to be explored, to be learned, to be savored.
Growing older seems so natural at times, or better still – a non-event. In fact, it's only when  I'm immersed in television, film, or certain online sites that encourage a pointless preoccupation with how I look that I feel my sense of self undermined. Otherwise, I'm not bothered at all. I'm too busy living to be bothered.
And I'm increasingly able to dismiss anything else as pertains to my aging face.
Our Beautiful Aging Faces
There are days I feel beautiful – for no particular reason, and I revel in the feeling. I suspect it has to do with a decent night's sleep, an accomplishment, a sense of being loved, or a piece of good news from one of my sons.
There are other days I go about my business, cleansing my face in support of "the revolution" and purposely leaving it at that, as appearance barely registers at all.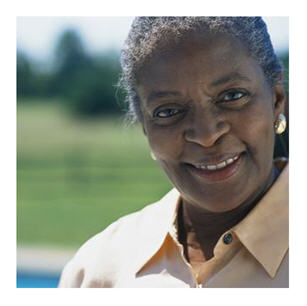 In the spirit of facing ourselves and feeling good, I would like to return to a wonderful series at A Femme d'Un Certain Age, showing the remarkable faces of midlife women – 40-somethings, 50-somethings, and 60-somethings. Their faces reflect lives filled with curiosity and openness, as they continue to live – and give.
Of course we will dream ourselves at younger ages, and enjoy the moments for what they are – pleasurable or bittersweet.
Of course age discrimination still exists, particularly for women. And we do what we have to – to survive economically.
But face it. We grow older if we're fortunate. Shouldn't we fight for the privilege of aging gracefully, rather than trying so hard to deny it?

Big Little Wolf's Daily Plate of Crazy