"You're where?"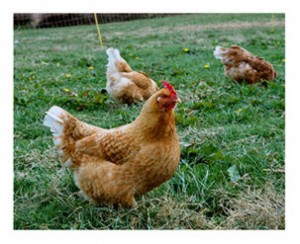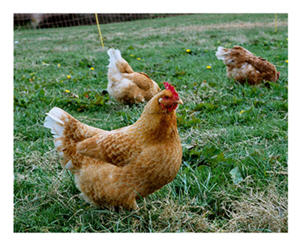 "Austin," he says.
I'm 1,000 miles from home with the headache from hell, and holding back a flood of tears over my younger son who is spending his first night in the dorm.
In a new part of the country.
In a new life.
He's fine; I'm a mess.
My older son? I know more or less where he is and that he's fine, except I'm wrong. About the whereabouts, anyway.
Damn.
"What are you doing in Austin?" I ask, utterly baffled, and realizing that he's far from anywhere I can semi-picture him with the semi-delusional semi-comfort of semi-little worry.
Bring on the semi. Or the Mack truck. Obviously, my maternal GPS is on the fritz.
"I had a few days before class starts," he says. "I used frequent flyer miles. Cost me ten bucks, and I'm staying with my buddy down here. Great city."
Parenting Props and Vending Stops
"So I understand," I say.
Okay, I tell myself. He wasn't a free range kid, but he did own his independence early and he handles it like a pro. He just got himself to Texas for $10 and a few subway tokens. Why not?
I wonder if we all passed in the clouds a night or two back, and if we did, why I didn't sense it.
He chats as I contemplate the vending machine at the far end of the hall by the ice maker, except I've already been there twice, restlessly, returning empty-handed. Its offerings are woefully depleted – Nutribars, Doritos, Twizzlers, Tylenol.
I suppose I could use the Tylenol, but what I really want is chocolate, dammit. Chocolate to combat concern over Hurricane Irene, my flight home, my lower back, which is throbbing from marching up and down dormitory and bookstore stairs with bags and boxes and luggage. I'm worried about returning the rental car on time, I'm worried about getting lost on the expressway (again), I'm worried about making it to the (teeny tiny) jet and not feeling too petrified while the (teeny tiny) cabin tips and tilts as we wing our way to my quadrant of the US of A – where my children… aren't.
Not either of them.
The new world order?
Everything is changing. Nothing is changing.
Teen Travels
"Mom?"
"Yes, Sweetie."
"Did the move-in go okay?"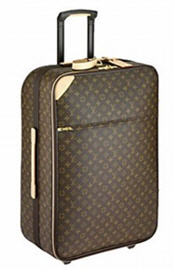 "Yes," I say, logging into the hotel's Wifi to check the weather and track the storm's path. I give the graphic a once-over. He should be fine on his return trip in a few days. I should be fine on my flight back home.
I tell myself we will all be fine.
"Gotta go," he says.
I start to utter my usual – I love you, have fun, be safe, call me – and stop myself.
"Thanks for letting me know."
"No problem," he says, and disconnects.
I wonder if I have the energy to drive to a convenience store for a Butterfingers.
Time Keeps on Ticking 
Twenty years ago I hopped planes like it was nothing. Switched states and states of mind. Changed countries and cultures. Reconfigured my life at the drop of a, well, at the time… French Franc.
Will I be traveling again? Will I travel lighter than I have in recent years? Will I ever travel as "light" as before I became a parent?
Doubt that.
Doubt any of us can. But who knows what the next criss-cross may bring as long as I'm not afraid to take a risk, to speak up, to stay flexible. As to the baggage, who doesn't travel with whatever necessities are required, not to mention those that bring comfort? The real trick is to pack smartly, be judicious in what to take, and even more so – what to leave behind.

Image courtesy Flickr via Creative Commons License.