Men cheat. But is it inevitable, is infidelity ever acceptable, and what can women, make that wives, actually do about it?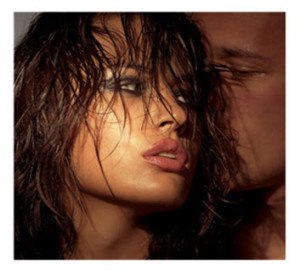 Is it really true that a good man is hard to find?
Ask most single women — including unattached single mothers — and I believe they'll say yes.
So what do we think? Is the American male broken or bent? Damaged or spent? Are social and professional expectations really so outrageous that Anthony Weiner, Arnold Schwarzenegger, John Edwards, and so many others in the public eye (or at the neighborhood community center) are representative?
Are these men who seek to stray only representative of a particular segment? And are women so different?
Public Figures, Exposed
A writer I read from time to time (and frequently disagree with), Rabbi Shmuley Boteach, explores the broken American male in light of these public figures. His most recent Huffington Post piece is an interesting read, and generates any number of questions.
He says:
Men today are broken. We have created a hyper-competitive society where the worth of a man is judged by one thing and one thing only: his professional success, measured in how much money he has, how much power he wields, and how famous he's become.
Rabbi Boteach refers to his 2008 book, "The Broken American Male," calling for:
conversation about the sky-high levels of male violence, depression, porn-addiction, and infidelity
I haven't read this book as yet, and I'm wondering what insights it might provide, and the conclusions it will draw from statistics on divorce, infidelity, and presumably the Rabbi's considerable experience in counseling couples. But looking at what might cause the American male to break — or bend — toward the activities Rabbi Boteach cites, I also contemplate the American woman and how she fits into the picture.
Fear, Finances, Women in the Workforce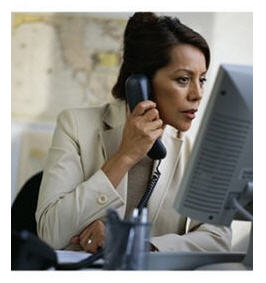 None of these behaviors occurs in a vacuum, and nor does the Rabbi imply that they do. But how tightly intertwined are they with unrealistic expectations of marriage, onerous economic burdens, (female) investment in education and career, lack of social safety net like universal health care, employment environment issues (inflexibility, insufficient time off), and more? Each of these contributing in varying ways to our sexual and social disarray?
There are those who simplistically blame women in the workforce (and more globally, feminism). I draw my own conclusions concerning the precarious situation of jobs (with benefits), and how all these stresses play into the behaviors of "the average Joe" and equally, the average Josephine. I also wonder about socioeconomic and demographic factors (this article seems inclined toward the more privileged end of the White spectrum). And I persist in my worry about our pursuit of "presence" and the pop culture position that personal happiness trumps all else.
So. Are we broken? Bent? Spent?
Are we all encouraged to grab our "feel good" moments where we can, because we're beaten down and worn out?
Frankly, I'm not sure the American male is any more broken than the American female. But I strongly believe that economic and societal factors increasingly drive men and women both to a breaking point, with no end in sight.
And what about discordant marital expectations?
They set us up, women in particular, for serious challenges.
Hello? Good Men?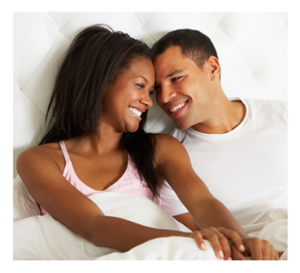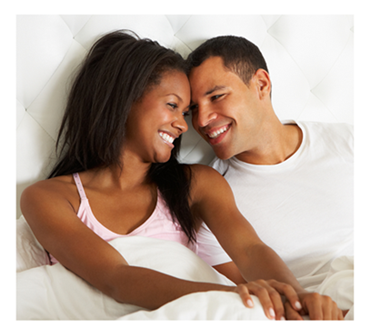 I've written about some of my dating (mis)adventures as a divorced woman over 40 and now (dare I admit) over 50. I've met some men who are a real piece of work. Okay, make that many men who fall into that category. They approach women as a commodity, and they do so with a startling sense of entitlement. It's likely that men could say the same of (younger) women.
Let's just say, online dating has proven to be a shock to my system.
Yet in my dating forays, I recognize "problematic" individuals more quickly now, shrug them off, and then I move on. (Commodity conclusions of my own, or honed antennae?)
In these dating years, I've also encountered some inexpressibly wonderful men. Good men. And most of these good men, at one time or another, have engaged in some of the activities that the Rabbi refers to.
When push comes to shove, they willingly admit to deception, to cheating, and to putting money (and success) before all else.
Am I surprised?
Hardly. Consider our culture. Consider the times. We are none of us without our peccadilloes, and I myself make no claims to being an angel.
Moreover, my socializing "sample" is not statistically representative, to say the least. I typically see divorced men who are 45 or older.
Sex, More Sex, and More

Extramarital sexual activity? The occasional indiscretion? The full-fledged double life?
Men and women care about sex. We're drawn to sex. We're wired – as sexual creatures, to varying degrees.
Some women ask why men cheat to which other women reply, flippantly, because they can.
But does this mean they're broken? And if women cheat, are they broken as well?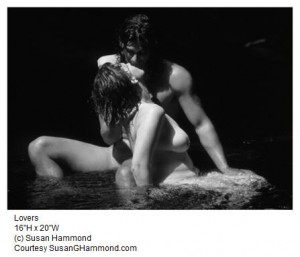 This is hardly a carefully constructed argument about the state of, well… affairs, when it comes to men and women in relationship, in their own situations of emotional dissatisfaction, in extreme scenarios of abuse of power and position, or random acts that we deem sexually inappropriate.
But in this quick read that I recommend, and my own morning musing here, I daresay the topic is worthy of continued discussion or, as the Rabbi would say – a real conversation.
Do these public figures represent the worst of our best?
As Rabbi Boteach suggests, is our competitive "success" culture to blame?
Are both men and women too exhausted to exercise what some might consider higher moral character?
Are these behaviors nothing new – simply magnified by our digital devices that rob us of our privacy – and at times, our common sense?

Image reproduced with permission of the artist, at SusanGHammond.com.
You May Also Enjoy