I wanted to be a dancer, an artist, a fashion designer.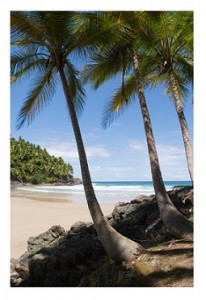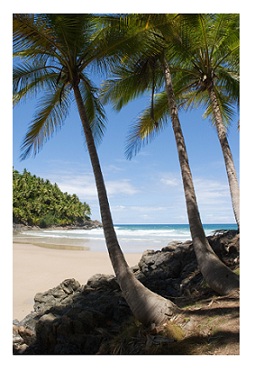 More than anything, I aspired to become a writer.
I imagined that I might try on each of these roles and perhaps even simultaneously. When I was young, like the rest of us, I wove my futures from child-like fabric without knowledge of complexities, responsibilities, or obstacles.
These days?
My reality is something else. It's called adulthood, responsibilities, challenges. Naturally.
Vacation Getaway? Lifestyle Change?
If I had a glorious voice, I'd choose to sing (and not in the shower). If I had an extraordinary figure, I'd pose as an artist's model (well, now and then). If I had the stamina, I would teach – something.
If I had the bucks, I'd return to college to study more languages, literature, art, and philosophy. And I'd be certain to secure sand and surf as part of core curriculum.
Yes, curriculum. Balzac beautifies beach living! Confucius concocts coconut cuisine! (Sound effects for the hooves of horses in haste? History of the World à la Monty Python?)
What would you become?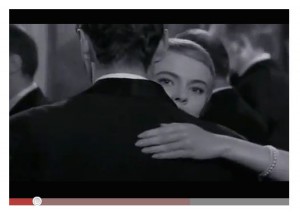 I'm seduced by cities, but inspired by islands.
Bonjour Tristesse? Definitely not. Out out, spotted sadness! Though I'm all for Jean Sea-berg, Bonsoir Bali is more likely.
And I would write, and read. And read, and write.
Your fantasy jobs?
Your fantasy jobs? Your ideal locations?
Tour with a jazz band?
Open a restaurant?
Move to Venice?
Market your invention?
Build schools in the inner city?
Buy your own island or simply retire to one?
Dance with a loved one whenever you wanted?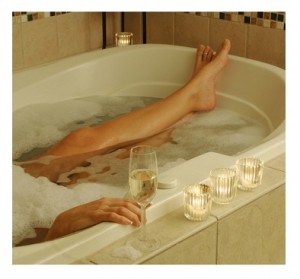 No youthful yearning too small. No fantasy too foolish!
Or might it be as simple as staying home and being exactly who you are, with the occasional hour alone in a soaking tub?

Big Little Wolf's Daily Plate of Crazy