Perhaps it's the same for marathoners. For recent college graduates. For prize winners of any sort.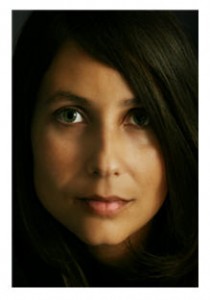 I distinctly remember feeling this way twenty years ago, in the days and weeks following my wedding.
Months of planning and effort had yielded the desired outcome and after the excitement, the commotion, and the relief of having gotten through it – there was disorientation and fatigue.
The Land of Letdown.
It's to be expected, I know. We muscled our way through to the end of the school year, and God knows I've been at my wit's end in the past six months more often than I care to say.
But mission accomplished on that score.
Surviving graduation was another hurtle to jump, filled with anxiety in the period leading up to the event, and not without its challenging moments. But we did it. Got through. Moving on.
Maxwell Smart? KAOS Calling
But that's the issue. Moving on.
My sons' paths are now directed. But what about my path in the wake of these endings, with more to come, even as I anticipate beginnings?
As for my boys, they eat, sleep, sun, and socialize through their downtime. This past week they've been in and out at all hours. And yes, I'm allowing it, but it's getting on my nerves and disrupting my skillful and well-oiled Worry System. Might I add that we continue to be Teen Grand Central?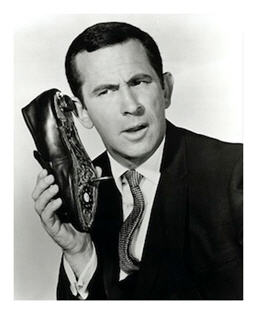 The bottom line is that nearly all the interwoven routines of the past nine months are suddenly gone. Evaporated. And my process of stepping into the unknown?
Unclear.
KAOS calling? Is there someone, somewhere, to help me out of the void? Some me to do so?
It's not like I'm doing nothing. Yet as I try to put my arms around the many somethings I'm hoping to undertake, I'm frustrated by the embryonic stage for each and by this sensation of floating. Neither here nor there. Neither young nor old. Neither happy nor sad. I'm in between – (as yet) unable to impose the structure of goals and schedules, (as yet) unable to engage myself in a predictable rhythm with the momentum it provides, (as yet) unable to give myself what I know I need.
Needs vs. Wants
And I do know what I need at this stage – renewed emphasis on health, focus on generating income, and a means of emptying the stress of the past year from my mind and my body.
Easier said than done, right?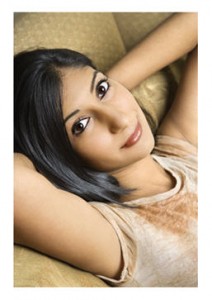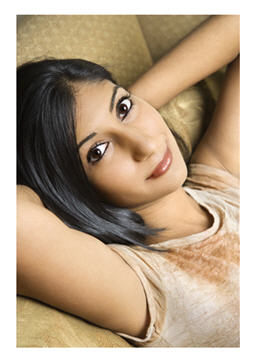 But I remind myself that distinctions between needs and wants are to be respected. And needs – food, shelter, health – hello, Maslow? – must be addressed first. Everything else?
Wants.
But why is it that wants are so much more pleasurable to contemplate, especially when we're at loose ends? And I am – utterly – in languid and listless limbo – hardly a helpful state of affairs for dealing with needs and driving toward wants.
Wants like writing without constant interruptions. Turning writing into revenue. Making relationship a priority. Allocating the time it takes to pursue a relationship – and then savor it.
Trotting out my tried-and-true temperament, then testing its pliability. Getting out of my comfort zone.
Obliterating obstacles.
Transitions
Knowing what we need and what we want is a beginning. But it's only that. Perhaps this letdown, this scattered feeling, this sense of loss – all of it, and more – are part of transition. Necessary nothingness. Destruction before recreation.
So how do we ride it out?
What do you do when you find yourself at loose ends?
Are you good at transitions?
How do you recapture your balance as major events cede to unknowns?

Big Little Wolf's Daily Plate of Crazy