Who doesn't remember the Sex and the City episode in which the girls talk about their secret single behavior?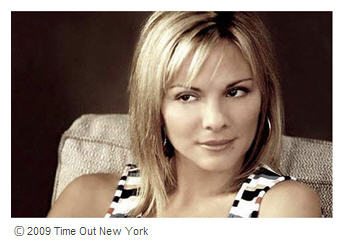 What woman – or man for that matter – doesn't have their little set of private habits and rituals they'd rather not divulge?
Tantalizing rewards for your psyche? Hidden haunts for an indulgence or two? Come on. You know you have a few.
Spill!
My secret single behavior
As for moi, my days start early and they end late! A little child psychology with a guilty pleasure to get me through?
Yes, indeed. And often, that means a bite of Bravo (Sur)Reality TV – a few UnReal Housewives, a very tasty Top Chef (congratulations Richard), and Andy Cohen-with-the-4-1-1!
But single behavior?
Definitely.
How many guys out there would look forward to reruns of the Orange County Housewives, or leave me to enjoy all things Bethenny and her wicked one-liners? These are private rituals for comfort, for harmless mind-emptying relaxation, and not for sharing.
Flirtatious Frolic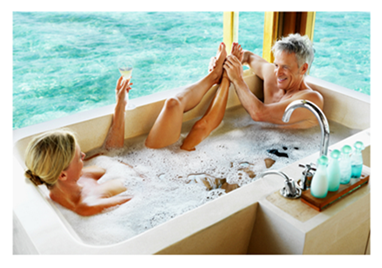 Naturally, there are ample additional activities. You know, like dreaming myself into a romantic bubble bath with a cabana boy. Or better yet, a hot-hottie-hot Frenchman with the maturity to know exactly how to swim!
Hey, I'm only human… And I am single! Think my mind doesn't take the plunge to more sensory and sensual scenes?
What else?
Emptying the Mind, Personal Pampering
If I have time, a little personal pampering might be in order, along with a little fantasizing. Hey! Samantha would fess up, wouldn't she?
I'm also mad for Mad Men, and mighty mad we've got to wait months longer for the fifth season! But at least there will be a fifth, and a sixth, according to a recent article on the series renewal.
So where does that leave me until then, other than longingly lusting after hunky Hamm?
Right where I am – curled up at midnight around my Mad Men DVDs, or returning to my urban woman "roots," with saucy Sex and the City episodes. (Anyone else care to admit to a little SATC addiction?)
And then there's my true Secret Single Behavior.
It's no secret
Alone time. Absolutely ambitiously avariciously unequivocally amped-up vamped-up time – entirely to myself. Rare, though it is.
No emails. No phone. No need to speak – to anyone. Trying on my favorite shoes. Reading Rilke in a sexy slip. Wandering web sites in a worn t-shirt – whatever the mood dictates.
And then there are those freaky facials, wacky waxing, twitchy tweezing. (Charlotte (yes, SATC) used to study her pores in the mirror. Um, non merci. Pass the Dirty Martini. And the ham(m).)
Your personal pampering? Private peculiarities?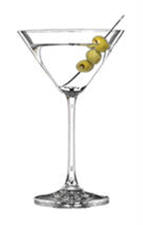 Surely you have a penchant for peaceful private particulars, no?
Wouldn't we all prefer a shower and toilet time without toddlers in tow, the door thrown open, or paper thin walls at the worst possible times?
Who doesn't benefit from a modicum of mystery? Who doesn't fare better with some secret single behavior – even if you're married? And what parent doesn't suffer from a need for their own mental space now and again, preferring to savor a guilty pleasure alone?
I confess – I thrive on my mini-moments of alone time, so I can find a way to think clearly, and occasionally – breathe. And I certainly need it for another one of my not-so-secret, not-so-single behaviors – writing.
So what is it? Sloughing or snoozing?  Shopping or schmoozing? Bravo or boozing?
Do you have regular routines you don't engage in with your significant other?
Would you rather have two hours of silence instead of painting the town red?
Do you share bathroom time, shower time, kitchen time – all your time?
What rituals would you not like others to see?
What would you rather not see?
Image of Jon Hamm, AMCTV.com.
More Mad Men? Mad Men Reviews! (My not-so-secret single behavior.)

Big Little Wolf's Daily Plate of Crazy