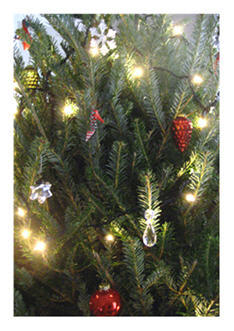 'Twas the morn before Christmas
And all through the house
Teens were still sleeping,
No signs they might grouse
When asked to participate
In picking up
Trails of their messes –
The odd glass or cup
Left on the couch,
On the floor, on the table –
(Why can't they walk to the sink –
Aren't they able?)
You look out the window,
You note the good weather,
You glance round the room
(And are pleased there's no pleather)
The gifts are all wrapped,
Tucked under the tree,
Silly teen toys
To bring laughter and glee!
The day will unfold
With much baking ahead
(I guess that will mean
I must climb out of bed)
And then we will hope
That by later today
Teens and their friends
In and out for teen play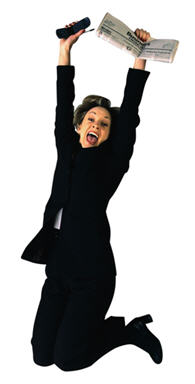 Will blare their kid music
And make more kid messes
'Cuz frankly that eases
My holiday stresses
Since holidays home
When boy-o's are here
Is anything goes
And that fills me with cheer!
I wish you good wrapping
Good baking and playing
And leave you with this
Just a wee woman saying
However you spend
Your end of week feting
I hope you'll dispense with
The worries and fretting
Embrace the blue sky
And the chaotic fray –
Merry HO HO to you
And to all a great day!