Always look up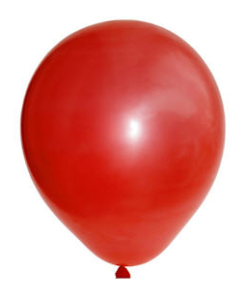 First there were balloons. All over the kitchen. I wept.
Then I looked up, and laughed. There was a red balloon on the ceiling.
How did he do that?
Then I cried again, got the coffee going, and went to take a shower.
My sweet son.
He's surprising me, now that his brother has left home.

Then there was the shower.
Oh. So. Good.
Skinny jeans
What is it with women and their skinny jeans?
I've been in my fat jeans for three months. Black ones (to make me look skinnier). Come on, you know the drill. They are a size 6, but they're my fat jeans, and don't forget, I'm teeny tiny. Happily, they have been looser these past weeks. Stress.
This morning I grabbed my skinnier jeans – real jeans – and put them on. They're not the skinny jeans, but these are my skinnier jeans. Size four. And they button, zip, and I can breathe.
Even. Sitting. Down.
Joy.
Slow rush. Slow rush. Slow rush.



I sipped my Italian roast while drying my hair. (A nice change from the usual French.)
I put on makeup (haven't done that in a few days).
Not too bad, I said to myself. (Rare, that I think I'm "not too bad." Rarer still, that I have the audacity to say it to myself.)
I made my son's lunch hurriedly, he threw it into his backpack, he grabbed his portfolio, and we drove to school in the rain. Yes, rain. Again. But this morning, there were no frightening left turns with his Royal Youngness at the wheel (like last weekend). And that means no new gray hairs.
Parental Pride Points
Last week I told my son I wanted to take him out this week, to an exceptional and entertaining restaurant he has been dying to try. (It's heavenly). But the prices also correspond to "exceptional and entertaining." In other words, not in the UnBudget.
He's been achieving so much, so fast, and working so hard – I want to do this for him. For us. And I cannot, should not, and it saddens me. I'm struggling to find a way for him to redeem all those Parental Pride Points he's been racking up of late.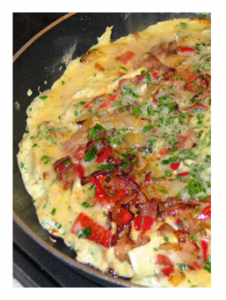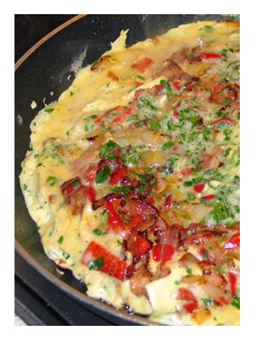 "I know I told you we might go out tonight or tomorrow," I said. "But I'm worried about the money. I have steak in the freezer. I could make that for dinner."
"No, Mom," he replied, navigating the last turn on the way to school. "Let me make dinner tonight. For you. We'll have omelettes." 
And he makes the best omelettes on the planet.
My sweet son.
Slow poke
Driving home, I usually have to navigate scurrying squirrels and dog walkers. I frequently stop while a confused furry rascal darts around and eventually gets to the curb. This morning, I had to stop for a bird!
Apparently, he was in no hurry, and was simply walking across the street. I swear – he strolled. And I waited. Story of my life.
Joy.
Sleep, and More…

Last night, remarkably, I slept seven uninterrupted hours. I have no idea why.
Bliss.

It is going to be a good day. I never dare think that way. Conditioning. I worry about angering "the universe" with such impudence. But despite the rain, and all the things to get done today, I can feel it. There is more to come. Check back. Soon. We'll have coffee, and visit. And we'll be joyful.
What brings you joy?
You May Also Enjoy:

Big Little Wolf's Daily Plate of Crazy