When's the last time you felt sexy? Is it even on your radar, or are you focused on everything but your sex life?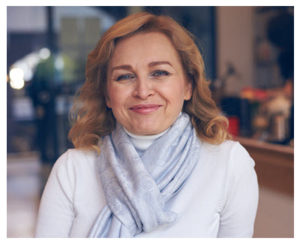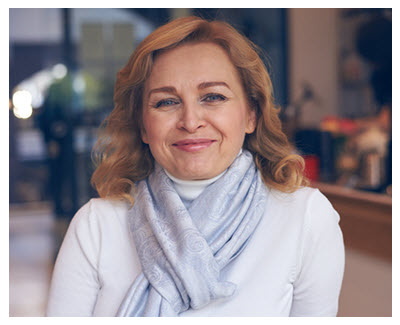 Maybe I should pose a more neutral question like this one. When do you feel sexy? Or this: What makes you feel sexy?
So… here's why I ask. A guy was flirting with me recently. At least, I think he was. And that remark in itself should tell you something. I'm terribly out of practice! And that's when it occurred to me, I can't remember the last time I felt sexy.
Ain't that sad? Then again, maybe it's not surprising.
Sexiness, if you ask me, is as subject to Maslow's Hierarchy of Needs as anything else. Food and shelter first, right? And maybe, emotional "security" as well. When survival issues top your list, sex appeal — and quite likely, sex — get dropped to a lower rung.
But here's my worry: As things start to pick up, as I hope they will, and formerly priority "survival" issues quiesce, will so much time have passed since my last flirtation that I will have lost my touch? Will I ever be able to get my sexy back? And if so, what will it take, and with whom?
The "who," of course, I couldn't possibly predict. The very fact that I am even imagining such a thing surprises me, and is oddly reassuring. Or depressing. Or a bit of both. But what about that how? That "what will it take" dilemma? Or will I be — am I already — a few years (and wrinkles and aches and pains) too late?
If I hope for a relationship again (someday), won't sex be part of the equation? Doesn't that require that I feel sexy again — first?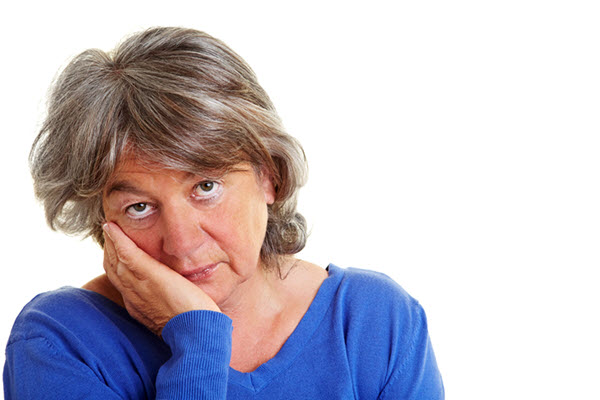 Now, I have no illusions about my age, my status, my current appearance, and my less than ideal state of socializing confidence these days. I also recognize that sex appeal is in the eye of the beholder, and a great deal depends on the energy exchange (chemistry) when you're dealing with someone face to face. But I do believe that
sex is glue
for many couples. Not the
only
glue, certainly, and perhaps less important to some, especially when you have a long, happy shared history.
I find I'm also wondering how often my long-married friends feel sexy. (Come on you married folk, do tell.) Are they so much in the groove of reading a spouse that all it takes is a look, and then you hop into bed? Are you content with scheduled activities the likes of once a week, you know — Saturday night sex? Is feeling sexy still in the mix? Now and then, when you're on vacation?
Are these personal questions? I suppose. But they're not that personal. Besides, you're among friends.
Okay. I'll go first. From my own days of connubial couplehood, given that motherhood came along quickly and my spouse was away a great deal, I was pooped a lot (juggling job and kids). Not only does that marital mix take a toll on emotional intimacy, but practically speaking, you're just plain tired. I admit that sex was often about showing love to my partner, and when especially weary, about getting it over with. (Naturally, nothing between two people is quite that cut and dry…)
Feeling sexy? It wasn't much of a consideration. Then again, doesn't emotional intimacy play a role? When emotional intimacy is in short supply, doesn't sexual intimacy face an uphill battle?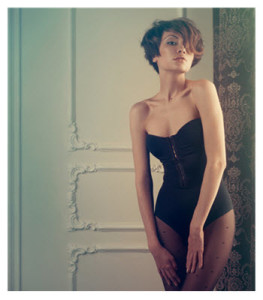 Interestingly, after divorce, embracing who I was (including feeling sexy) became much more important to me. I wanted to savor the moments leading up to any "events," and squeeze every sensual second out of every erotic element I could. Of course, the reality was that relationships were few and far between, and for the most part, I was cobbling together a living and raising my kids.
But these days, I'm older, more tired, and certainly more isolated. It isn't so much that I wish there were a sex pill for women (for a little equal opportunity arousal) as I wish there were a pill I could swallow to get my "sexy" back.
Now, as much as I enjoyed "When Stella Got Her Groove Back," not only did I never look that good, but I'm (ahem) a little past her then-forty-something! And I ask myself this: Why must it always be about how we look? Is that just me? (Surely not.)
So this babe, below… Not me, never was, never could have been.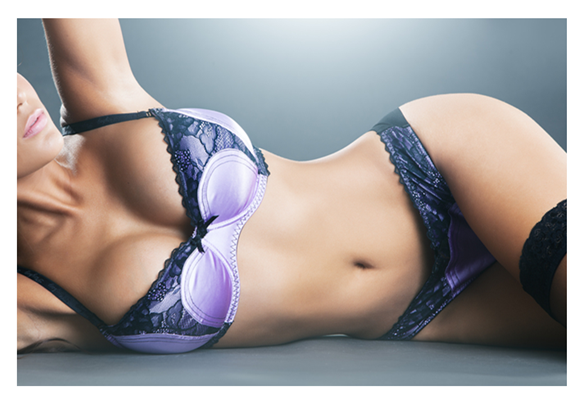 My old tricks for getting my sexy on?
Feeling healthy, feeling that my body was in reasonable shape, regular exercise, and of course my favorite lingerie, heels, and a little perfume on the pulse points. Even more important? My mind flirtatiously engaged with the object of my desire in verbal foreplay. (Words are agelessly sexy, at least to me. And if the guy is on fire on that level, it tends to rev my engines…)
But these days, I simply don't know.
Tell me, Ladies and Gents, do you care to weigh in? Is feeling sexy important to you? Is it essential in daily life? Is it essential before enjoying adult activities? Does it add to your confidence when you're socializing? Has your sense of being sexy changed over time? Is it variable — a matter of confidence, energy, health, sleep, a good day, a bad day, self-image, or something else? And if you feel like you've lost your sexy — or have in the past — how did you get it back?
As for the guy who flirted with me (sort of?), I'll keep you posted. Maybe. Or maybe not.
You May Also Enjoy