January 1. The first day of a new year. It feels good, doesn't it? For some of us, the first day of a new month feels good as well, because "firsts" offer a fresh start, a beginning, a motivating jolt of energy. "One" is a powerful, promising and intriguing number, don't you think? It can be friend or foe, tantalizing or terrifying, wondrous or worrisome. Consider this…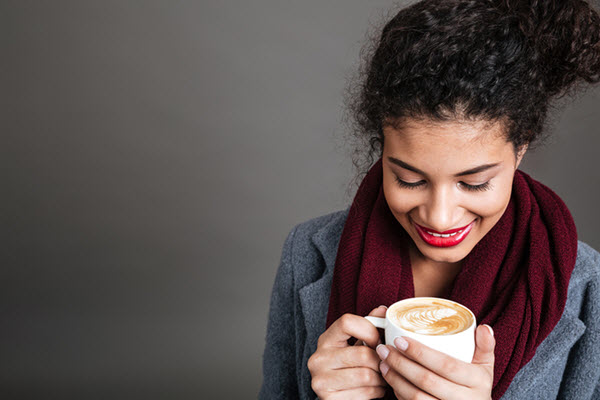 One great cup of coffee on a wintry morning. One particular, private, pretty recollection that incites nothing but smiles. One chance to impress at the job interview. One shot at a long-trained-for race. One (good) decision after another or one choice made with trepidation and, yes, excitement, that brings you one step closer to a goal.
"One" can be a singularly significant number or a wretched reality when what you wish is more — more chances, more people, more hands, more hours, more days, more ways to live fully. One parent to raise a family. (One challenging or exhausting experience after another?) One week to accomplish three stacks of paperwork. (Up to the task?) One hour a day of discipline to accomplish a goal. (You can do it!) One week to unwind from 51 other weeks of stress. (Really?)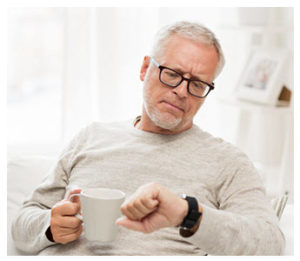 I have been thinking about the expression "one day." (Must we really postpone adventures?) I have been thinking about what it is like to be solo, truly solo, as I grow older. (Are there more ways to stay engaged in the world than we think?) I have been thinking about what it would feel like to be number one at something, even if in a very narrow niche field. (Is that something you crave? Something you miss?)
What about the desire to be the best you can at something? Is it always about self-esteem? Are there more reasons (than one) for this?
Taking care of number one is an intriguing concept, isn't it? It's critical that we take care of ourselves; there are times when putting yourself first pays off and is absolutely necessary. Nonetheless, if taken to an extreme, if we only take care of ourselves to the exclusion of the interests of others, what kind of world are we left with?
I remember hearing the expression that one is the loneliest number, and I agree. One can also be extraordinarily important when you stow the impatience, when you slow down, when you choose to use your time on your own to explore what is most meaningful in your life, what you hope to change, the ways in which you operate in the world, to meet experiences head-on that you can embrace wholeheartedly, and to breathe deeply as you allow yourself that freedom.
Admittedly, one is a problematic place to be when solitude morphs into loneliness, when that loneliness causes you pain, when you struggle to make connections. This is, too often, the case in a world that can be unintentionally isolating. This is something we must battle against, especially as we grow older, when being on our own may become more challenging logistically, by virtue of losing professional and parenting communities.

One can also be splendid — for example, when you are on your own to discover who you can become after a break-up or divorce, if a marriage has been especially contentious or costly in ways that extend far beyond any measure that is monetary. As one, you may rediscover the spirit of who you are, your value system, your place in the world.
Yet once you are more fully yourself, you may wish your "one" to reclaim the synergy of that inimitable formula in which 1 + 1 is far greater than two.
And speaking of synergies, in a movement of #metoo, there is comfort in no longer feeling alone in being the one to suffer sexual harassment or assault in silence and embarrassment. One is a searing state of being if you are suffering. Similarly, one is a precarious place to be if you are bullied and there is no one to support you or cheer you on. For that matter, one without support from somewhere is insidiously isolating; to join or create a network of some sort can lift one out of the shadows and back into the light.
Now think… what about one 24-hour period a week off of all your devices? Imagine how good that would feel! And remember the expression, one good deed deserves another? Isn't that a good one to hold onto and put into action? How about this — for all of the foolish and ridiculous online encounters, all it takes is one good man or one good woman to make for delicious days ahead.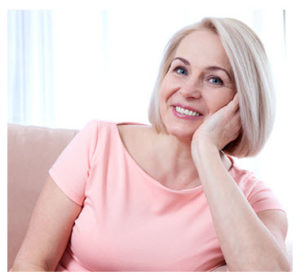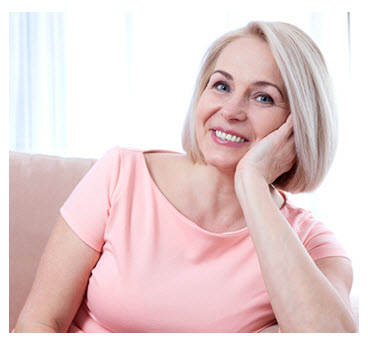 In a multitasking world, one note to self may be a vital reminder: There are hours and days and scenarios in which one thing at a time is undoubtedly the best way to take one critical step in the right direction, and then one more, one more after that, and a series of ones that build boldly and brilliantly toward one gorgeous goal.
And you know that I believe that one small kindness can work wonders. Sometimes one is perfection, and the additive difference that one always makes.
On this January 1, I choose to focus there: one set of realistic but positive thoughts for a Monday morning; one perfectly imperfect person to love you whom you can love; one exquisite sunrise after a long night; one spontaneous smile from a child as she giggles; one bodacious bite of dark chocolate delivered by a friend; one good word of praise or thanks to spur you on; one unsolicited suggestion that sparks an old dream or a new one for which you are never too old, and one dream is all it takes to motor you forward in its grace as you are one with your better angels.
You May Also Enjoy