If someone asks you to pick the best day of your life, how would you decide which day that is?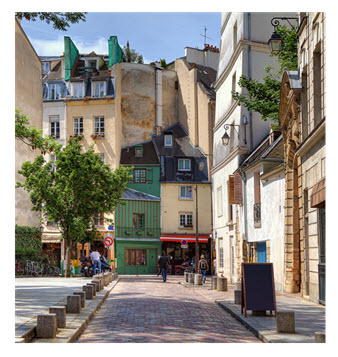 What criteria would you use? Might you angle for two "best" days if you could? Would your best day ever be an event, a personal moment, or possibly a professional triumph? Would it be the day you fell in love? The day you married? The day you became a mother or father?
What about a perfectly ordinary day that nonetheless stands out for its exceptional calm – and your memory of complete contentment?
Maybe you've just rocked your infant to sleep, or your grandchild. Maybe you've sipped a glass of Cabernet, nuzzled into the sofa with a juicy novel. Maybe you just scored an acceptance at the college of your choice, in the PhD program you've always dreamed of, or finally sold your first book – after working on it for 10 years!
Naturally, when asked to choose my best day ever, or "the best day of my life," I respond from the vantage point of a "woman of a certain age" and life experience, and, as a function of my gender. I mention the latter because of assumptions that I make. In other words, I assume that it is not unusual for a woman to think of love and children before anything else.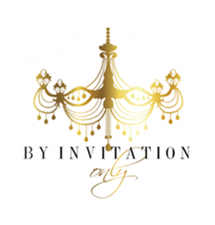 And a man?
Would he answer differently? Will that depend on age? Will responses more likely highlight his professional life?
I was curious to know, and hoping our answers would not be so different after all, I decided to consult a few kindly gentlemen In my circles. They are certainly not a representative sample, but nonetheless range in age from early twenties to 60-something.
In fact, the responses were much like my own. The best days of their lives were about love and connection.
One had this to say:
How to pick one day out of the 22,630 plus days I've already had? Getting my diploma? Getting married? Losing my virginity? After some reflection, I think my answer may lie with the Zen Masters, maybe with Yoda. The best day of my life was today… I ain't dead.
Another?
His response was simply this:
The day I got married.
And from a third:
The day my daughter was born.
The other answers were more involved, more qualified, and reflective of the same challenge I find in my own inability to select any one day among at least a dozen that stand out. Nor do I want to dwell purely on those milestones we make so much fuss about.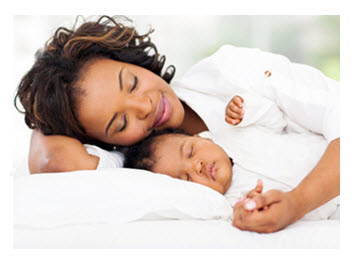 The exception among my good-natured respondents?
The youngest man to whom I posed the question – as yet un-paired and not a parent – didn't reply. No doubt, he's busy having some of those "best days" right now – and good for him.
As for me, when I was a new mother, there were moments of sublime joy in the act of holding each of my babies, or seeing them fall asleep at my side, breathing gently.
There were days when I watched my little boys as preschoolers (and older) playing together, and I was filled with a kind of lightness I find impossible to describe. At those moments, when one messy mutt of a dog was added to the mix, and they were all gleefully rolling around on the floor together, the joy factor seemed to spill over.
Other "bests" that I recall? How about the best first date ever?
When I was younger, at 15 or 16, I would have expressed jubilation over something adventurous, perhaps my first trip abroad. Just a few years later, it might have been nailing a job one summer in France, in my early twenties.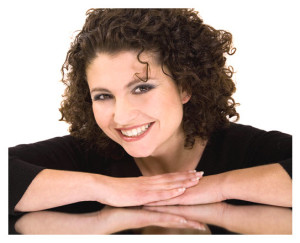 Another sort of thrill that comes to mind? The first time I published in print, in a venue that I was proud of. It was a small piece on which I worked for many weeks, pouring over some 300 words. And I remember the incredible pleasure when I picked up the magazine on the stands, then flipped to my article and my byline – and, a rare occurrence for me – felt great about the quality of the writing!
My best days have been many and my better days have been even more numerous. And some of the finest have included solitary pursuits like wandering through my favorite art museums and galleries in a tiny corner of Paris, a stroll along the Seine, a few quiet days in Florida with the man in my life, and – fortunate for me – so many good days with my sons.
One thing that I cannot imagine doing is choosing any single day over another. It's difficult enough to recognize our "best day ever" when it's happening, and perhaps we shouldn't try. Don't we all want to believe wonderful days are yet to come?
You bet.
Perhaps I should agree with the gentleman who said "today." Even our difficult days can unfold with surprisingly sweet moments and small victories.
Ain't that grand?

For more monthly musings on "the best day of your life" by a delightful international group of bloggers and writers, visit Splenderosa, here. Enjoy!
You May Also Enjoy