Dreaming of hosting elegant dinner parties?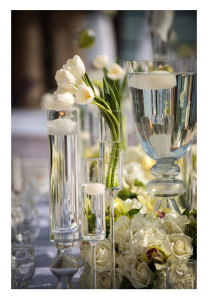 You know the sort… the table is set with your prettiest plates, linen napkins, crystal carefully placed just above the good silver. And as the host or hostess, you're graciously presiding over your domain.
The menu? The flowers? The most important part — the guests?
You have meticulously planned every detail, and you're hoping the affair will be unforgettable!
I used to imagine that my life would include exactly this – dinner parties with a little pizazz, and frequent, casual entertaining. Whatever the setting, the select group of friends and acquaintances in attendance were never ever a stuffy bunch.
And after all, isn't it people that make gatherings a success? Isn't it the best – when they feel at welcomed and relaxed?
My Ideal Dinner Party
As I picture the scene, at my ideal dinner party, guests are happy to enjoy a "dress up" environment with the only real requirement to "come as they are" – in whatever, and however they felt most comfortable.
Willing to deck themselves out? I couldn't be more pleased. Jeans and sweater preferred? No problem.
My singular hope: Anyone invited "chez moi" will unwind and take pleasure in the cozy space, the crazy art, the abundance of books… and loads of conversation.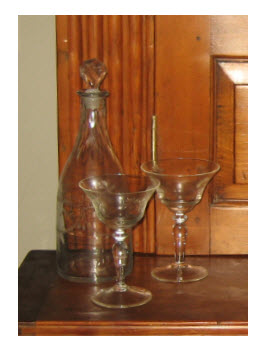 When I conjure these imaginary occasions, I remember hosting a real one —  a wedding in my former home for a close friend. The event took place at Christmastime, and despite the work involved, everything sparkled: candles on tables and little white lights; baby's breath and lilies arranged in anything usable as a vase; buffet food, drinks and desserts served on borrowed silver platters. At last, I had a use for odds and ends of antique china and vintage glassware.
My house wasn't large, but we accommodated some 25 people for the intimate ceremony and dinner after. Nor was the evening expensive; all hands helped, and best I recall, we managed for a few hundred dollars.
What made it work?
Simplicity, and a focus on what truly mattered: the couple, and their friends in attendance.
What is a "Hostess With the Mostess?"
My mother used to love the phrase, "hostess with the mostess." While we were often at odds, I was always impressed with the way she could put together a buffet in our old New England kitchen and gather a fascinating crowd around a big, round table.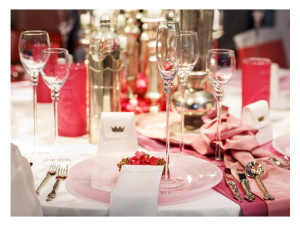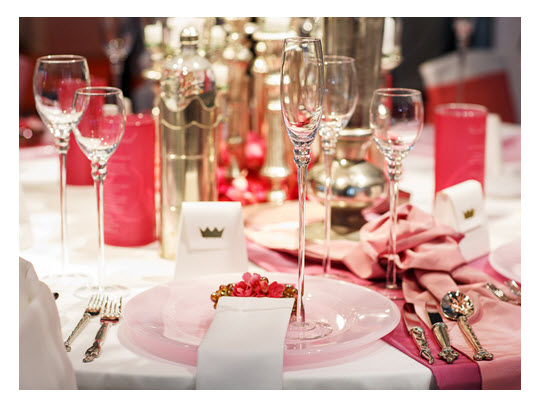 With her larger-than-life personality, she was quick to make strangers laugh and feel at home. Combine that with being a wonderful cook, and the scene may not have been fancy, but more often than not she epitomized an interesting and fun-loving hostess.
To my mother, and likewise to her mother before her, a gracious host encourages comfort, good humor, good food, and good company. For some, this is a struggle. For others, entertaining comes naturally. Perhaps it's about being ourselves, sticking to a menu that is easy to prepare or familiar, and the all important mix of compatible, gregarious guests.
Life Changes, Entertaining Evolves…
What I am describing – a dinner party of six, or a larger event with two dozen in attendance – is the sort of entertaining that I have missed these past years. Following divorce, there was neither a spare hour nor a spare dollar nor a spare square foot of space in our little household. And my sudden descent into "otherness" (no longer part of a couple, suddenly financially strapped) cast me adrift for a very long time.
As the years passed, another phenomenon appeared: Friends thin out as we grow older.
Happily, the exception was a crowd of teenagers. So much fun! My sons and their friends were completely comfortable socializing anywhere they could enjoy each others' company. They felt welcomed by little more than a non-judgmental space, homemade cookies or chips to munch on, or yours truly at the stove cranking out grilled cheese sandwiches.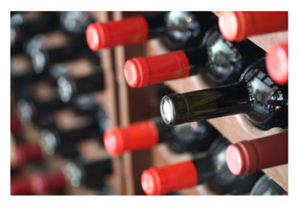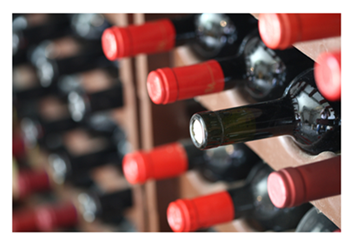 Other dinner parties of mention?
I was fortunate in attending several soirées and diners in Paris – most around art events I was writing about. What I recall avant tout – great conversation, simple but delicious food, excellent wine, pretty surroundings and a surprising informality, no doubt due to the most important ingredient – the choice of invited guests.
Quel délice!
A few years ago, I was invited as part of a couple to a dinner party. I can't remember how long it had been. The meal was incredible, the environment was lovely, and the conversation was fantastic. Every aspect of the evening was a pleasure.
How to Throw a Successful Party
I like to think I may attend one of these parties again someday. And who knows, I may one day be that "hostess with the mostess" myself, though I am admittedly out of practice. So how would I go about throwing a fabulous party for 10 or 12?
If you're looking for expert tips on throwing a successful party, here are a few I've pulled together from a variety of sources. Tips include:
a "brave" guest list (mix new friends in with old)
preparation, so you can enjoy the party, too
stow the worry and concentrate on making guests feel comfortable
remember that the goal is not perfection – it's enjoyment
keep the mechanics easy on yourself (prep, assistance, comfort zone)
In every list I checked online – a number of them – the necessity of feeling at ease as the host was high in priority. Likewise, that carefully thought out (and at times unusual) mix of people.
Any secrets to a great gathering you would like to share?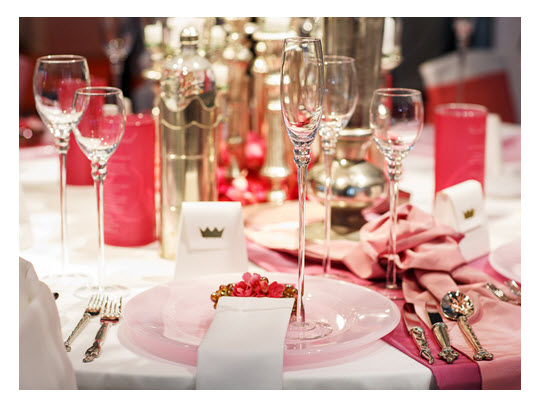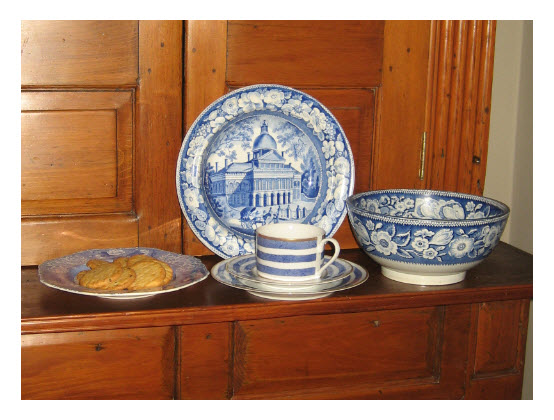 You May Also Enjoy