Most of us have heard mention of the belief that a photograph can steal the soul.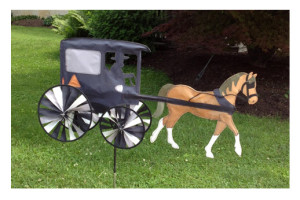 There are references to Native Americans refusing to have their pictures taken in the late 19th and early 20th centuries, and references to Australian Aborigines as well. I have never confronted this notion in any personal way nor even considered it. At least, not until a few weeks ago.
At that time, a stroke of luck yielded an exceptional image of a young man.
But not any young man.
I happened to be in the passenger seat of a car cruising through Pennsylvania Dutch country – a story in and of itself – as I live some 800 miles away. It was a Sunday afternoon, I am a city dweller at heart, and consequently, shooting images out the window was irresistible. I found myself marveling at horses grazing, rows of crops, white clapboard barns, and clusters of storefronts and homes as we meandered our way through charming towns.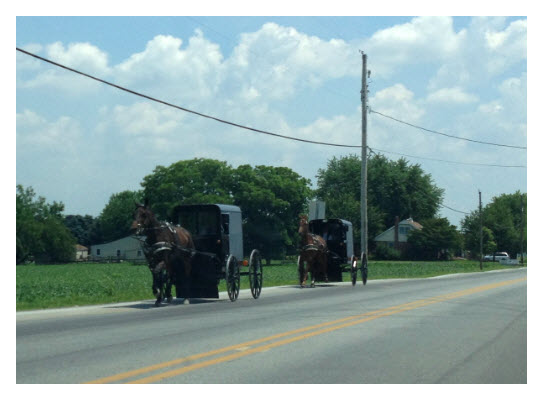 Rolling along at 25 miles per hour on virtually empty roads, I took dozens of pictures uncertain what might turn out. Among them were Amish buggies, and I was careful not to be intrusive, or so I thought.
Though I didn't fully realize it at the time, I had captured a young man's face and body – full on.
While the Amish may not believe that photography steals the soul, they do believe in humility over pride, and substance over image. As this resource on the Pennsylvania Dutch explains:
… the Amish believe that photographs in which they can be recognized violate the Biblical commandment, "Thou shalt not make unto thyself a graven image."
As for the subject of my accidental portrait, I would place his age at roughly twenty. Gazing at the picture I took, he is the epitome of vitality, and the transitional stage between adolescence and adulthood. His reddish brown hair is wavy and tousled. His dark eyes are framed by thick, feathery brows. His pale skin is clear with a hint of stubble above the lip. In fact, he bears a resemblance to my 21-year old son.
In that moment, the collar of his white shirt is unbuttoned and his sleeves rolled up – the temperature must have been 90 degrees. His forearms appear strong, and one hand, fingers splayed, is resting on his knee.
Dare I say it, he is masculine, yet beautiful.
Remarkably, he was looking directly at me, as curious about the person in the car as I was about him, or might have been, had I known what my lens had registered and my own eye had not.
Yet there was no permission to take this photo, and the Amish don't wish for recognizable faces to be photographed by visitors.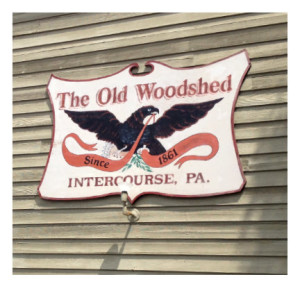 Was I one of hundreds who had done the same before me? Is anything fair game for the tourist's camera – even inadvertently? Was I stealing his soul? Was I violating his privacy? Was I breaking something in his belief system, which is not mine to break?
I am not a photographer, and I possess no special skill in this arena. Like most of us, I want images as remembrances of my loved ones and places I visit.
That afternoon and evening there was a drive through Intercourse (amusing), through Gettysburg (eerily quiet), and eventually through the Shenandoah Valley (magnificent). My pictures will remind me not only of the Amish, but of our tiny towns, our mountain ranges, and the conflicts that punctuate our country's complicated history.
As for the man in whom I clearly see the boy, I have lingered over that rare quality of an utterly unguarded expression. The moment feels private, and yes, stolen. To share his image would be absolutely wrong – an act of disrespect. Yet I do not regret the moment I captured by accident, which for me remains personal, and somehow, pitch perfect.
I say that, however seemingly a contradiction, as I relish an important lesson from the aforementioned source on the Amish:
They want to be remembered by the lives they lived and the examples they left, not by physical appearance.
What would it be like if the rest of us could say as much?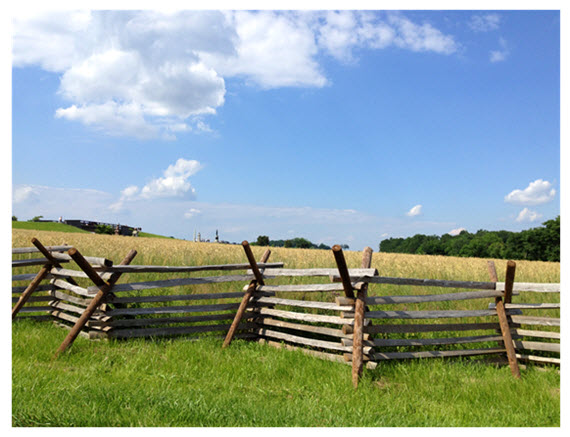 You May Also Enjoy