My very own morning after pill?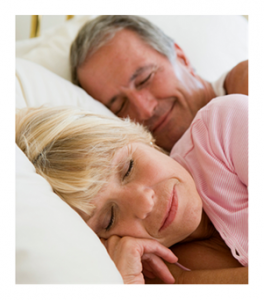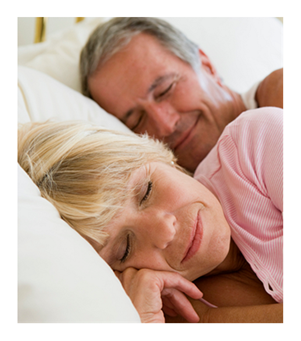 Two large cups of black coffee, a slice of wheat toast, and my sneakers at the ready…
At last, a full night's sleep! (It's been a few weeks.) And waking on a weekend morning after nine hours of zzzzs, a remarkable thing for yours truly, I'm raring to go and hoping to take advantage of a sunny March day.
I am reminded again of the power of a night's sleep – how it boosts mood, clears the mind, and renews energy. I cannot express the extent to which I am envious of those who take their sleep for granted! But all envy aside, I'm simply going to enjoy the day and take full advantage of feeling great!
Sleep Deficiency as We Age
Let's not forget that sleep deficiency, problematic at any age, can pose particularly challenging issues at midlife.
According to an article awhile back in the "Booming" section of the New York Times:
… chronic sleep deficiency has the potential to impact nearly all of our physiologic systems… sleepiness increases, and mood, concentration, memory and attention are poor with a narrowing of focus. Our appetite increases and food preferences become less healthy…
Ah yes. The snacking and snoozing connection… as if we didn't notice. And the more tired we are (from lack of sleep), the less likely it is that we want to exercise, which only exacerbates the psychological and physiological spiral downward.
Walking Shoes and ARTnews?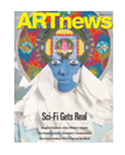 While my ultimate vacation preference may be Paris – for refilling the well in all respects – even a few days of sleep, sun, and pleasurable reading can make a major difference.
So I'm giving myself a mini-break of sorts today. I'm setting aside the usual tasks (the world won't come to an end, right?), and instead, I have my oldest and most comfy walking shoes nearby.
I may prefer urban streets to rolling suburban landscapes, but I'm going to use this energy (and sunshine) to rev the motors for a day I hope to spend with an 85-year-old walking woman! And then a stack of magazines awaits – ARTnews, Elle Decor, a French design magazine… and I spy T Magazine from a few weeks back, still waiting for more than the casual perusal. I'm enticed by the combination of fashion and modern art. A delicious après-exercise delight that will await.
How to Make a Mini-Break
When you can't possibly get away – your budget won't allow it, your work schedule is unforgiving, your children (or elder parents) require your care – how do you give yourself a mini-break when you feel it's absolutely necessary?
Does a soak in a tub with music on do it for you, if you can manage to clear the house? Is it an afternoon with friends, chatting over coffee or wandering the stacks at a favorite bookstore – if you can still find a bookstore, that is?
Do you prefer time to yourself or time socializing? Time reading or time away from any sort of printed or spoken word – communing with nature or enjoying the energy of a crowded museum or shopping center?
Does your mini-break vary based on where you are or what resources may be available to you at a point in time?
Quiet, and a Book
I have to be in the mood to take solace in reading, quietly. These days, I'm both restless and a bit lethargic, I admit. That makes an afternoon spent with a novel unlikely, though I might do better with short stories and will have no issues whatsoever with magazines.
What about you?
Your weekend reading? Your weekend exercise? Is the weekend a time you manage to catch up on sleep – and then feel like a million bucks??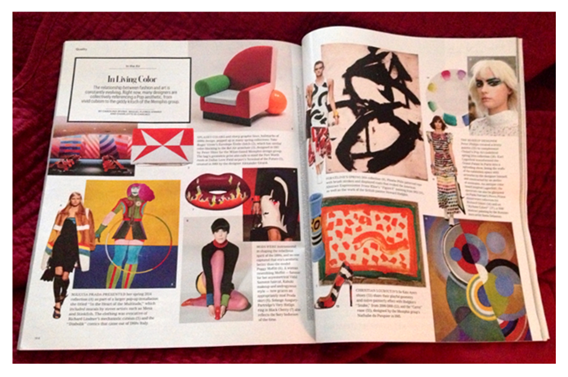 You May Also Enjoy