Florence. What does the word conjure for you?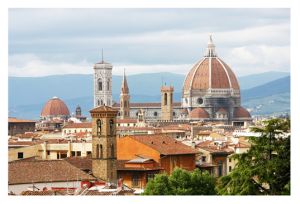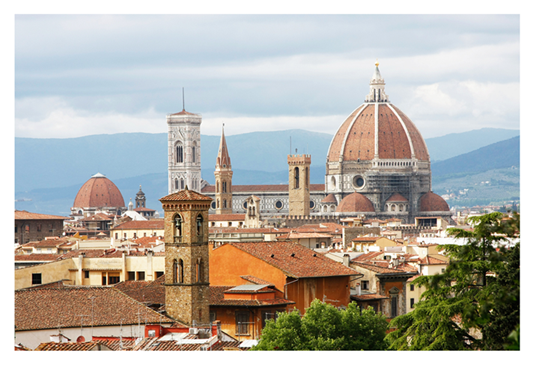 Florence Henderson with her bright smile on The Brady Bunch? How about Florentine cookies that proliferate around holiday time? Would you prefer Florence, Italy, also known as Firenze… with its magnificent David and other treasures in the world of art?
Lucky me, I'll take Door Number Three… vicariously, at least.
My younger son (finally) checked in from overseas via Skype, some two weeks after arriving for his semester abroad in Florence.
Among the first things he mentioned was how amazing it was to sit and draw masterpieces he has looked at in books since he was a child. Apparently, these early days have been filled with orientation, Italian classes, and sketching in front of the likes of Michelangelo's David and Botticelli's The Birth of Venus.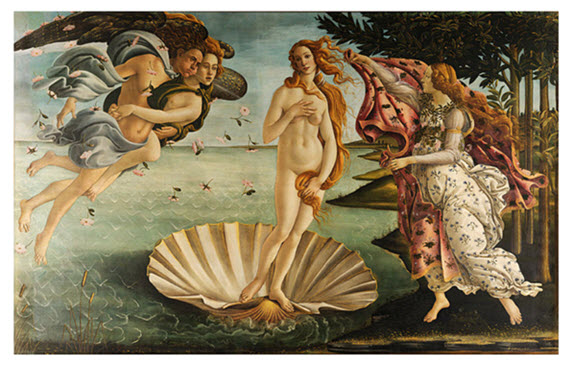 And yes, there has been plenty of pasta on the side.
As Italy is a place I've never ventured (and still dream of visiting), I'm all ears as my son recounts his first impressions. Among his comments were "beautiful" (despite rain), his classes are "cool" (despite the usual workload), seeing David was awesome, and he's pretty thrilled to have his own room for the first time in three years of college – with a small garden courtyard!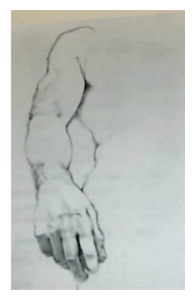 During our half hour on Skype, he showed me his sketches in process – David's arm, a partial figure of Venus – and he's excited that the architectural project he'll be working on is sited in Rome.
Ah. Deep breath… as a mother, as an art lover, and as one who is delighted that my son is beginning this remarkable experience. And if I need further inspiration, my art books are only steps away, and then there is this lovely lady's visual feast walking (and eating) through Italy.
I can't help but smile and remember my kiddo drawing from a book on masterworks. Put away, carefully, are his drawings from the Sistine Chapel when he was 10 and 11. That he will be venturing to Rome for the "site" of their architectural project must be a thrill for him. I doubt that 10 years ago when he was immersed in sketching each of Michelangelo's figures so meticulously that he ever imagined he'd find himself, at 20, able to actually see them.
His descriptions thus far have also included "a lot of fun and a lot of work" along with a mention that it's "nice to be drawing again" – and I suspect that means returning to his roots, which means the classical figures and portraits he sketched as a child.
So enjoy my enjoyment, please, of this brief visit and these two quick images shared with me online, courtesy of "figlio mio."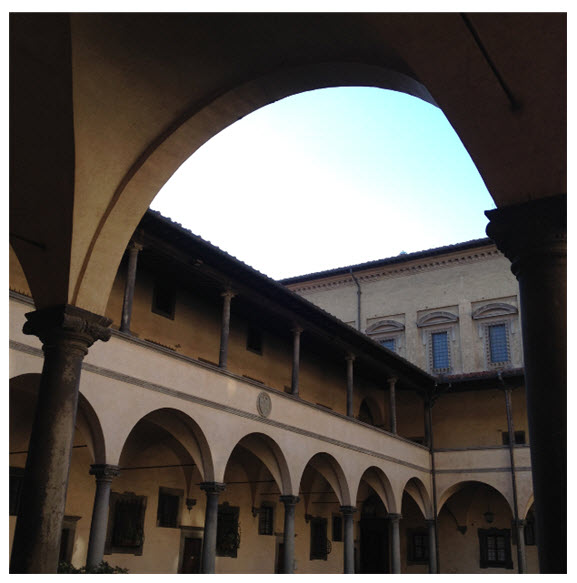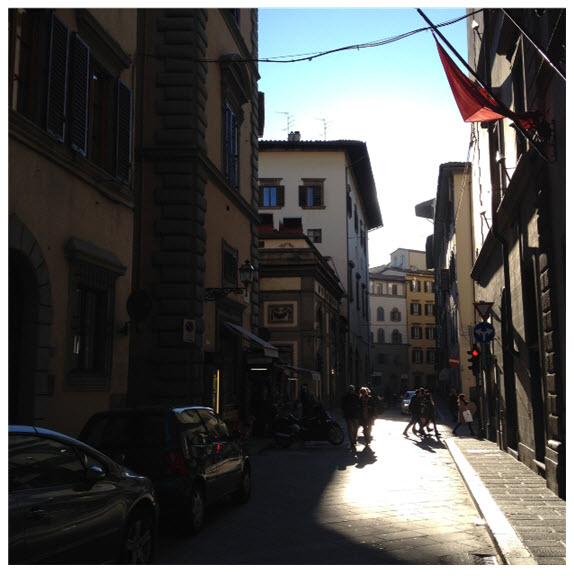 I'm curious. Are you children already dreaming of what they'll be when they grow up? Are they young adults just beginning to live out those dreams?
You May Also Enjoy