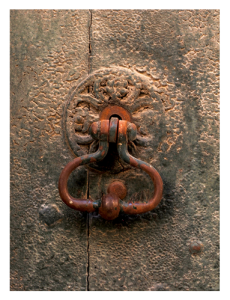 I am one of those people who, lingering and longing, look at each new village as an address to be called home. All right, shruggingly, yes, you can call me a nomad far more aptly than you can call me Ishmael. It's a habit that trails deep into my past, those early childhood years of always being the newbie, too young to willingly be the outsider. So I roam and dream, imprinting myself into other people's gardens and frankly, better-organized lives.
An ad caught my attention recently. I now rove the publicité d'immobiler, the real estate section, with the bloodhound sniff that I once passed over Vogue. It was for un bien in a village off the map–nearly literally for complex reasons of rivers taking rights–and so it is my secret place, oddly invisible from tourists and their purveyors. If it is my secret, perhaps it can be my home?
« Tu rêves, » my companion says but it is a good dream, one that keeps creeping back into my early morning mantra.
We roam the village on three separate visits until I recognize the knocker on the front door from one of the ads photos. « Ancienne école de sœurs. Travaux à prévoir… » that is the only information I know and it is rich. A school for nuns? With much work that needs to be done?
When I finally find the building, this wishful thinking made solid, I see so clearly that it's past has nothing to do with a meddling me. How many young women have clambered up the main stairs and down, thinking, praying, and forming their very selves. I am looking in on the outside of their histories at a building I cannot afford.
But yet, what good it does to wish it so.
I imagine making this school live anew. No, I have no lessons to teach and certainly with my « pick and choose » philosophies after having traveled hardily, I carry what pithy doctrines I might know in my pockets. They say take time, look around you, breathe and be well. Not nearly as solid as the stones that I have longed for, are they?
So if I had the money? Yes, I would buy this building with all the respect I owe it and turn it into a chambres d'hôtes, a place to welcome fellow nomads like myself, so that they know that they are not alone in their searching, not now, not ever.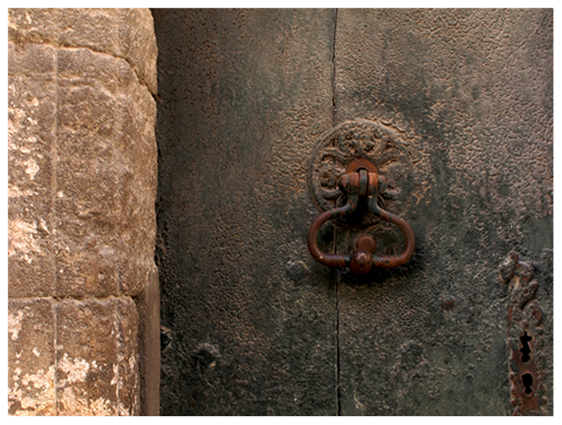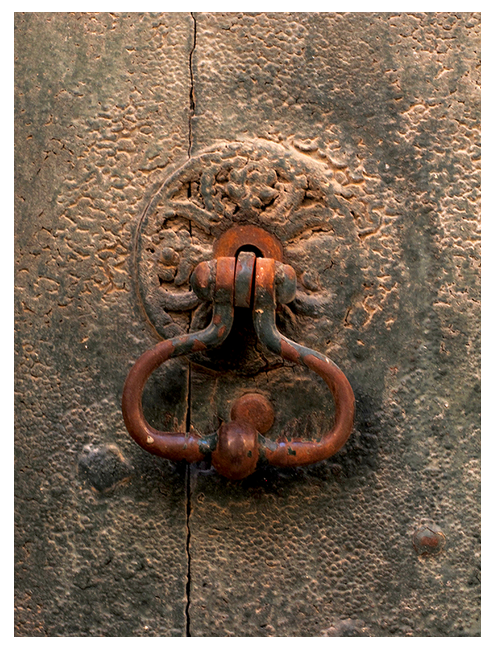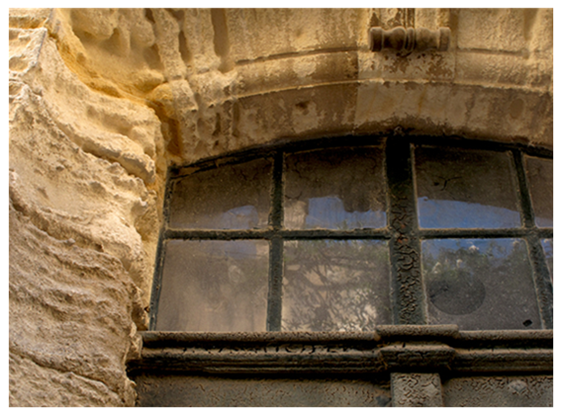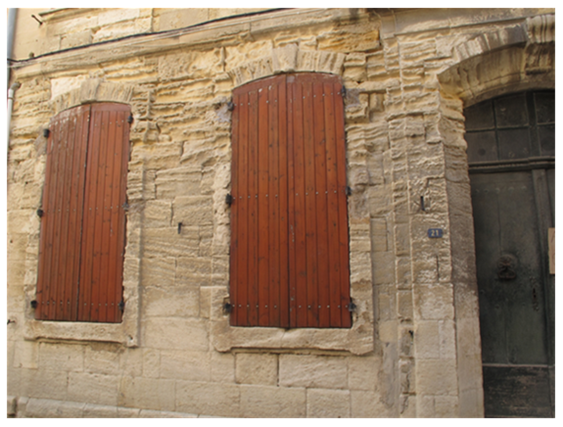 © Images and Text, Heather Robinson

Heather Robinson is a travel writer and photographer who resides in the south of France. You may visit Heather at Lost in Arles.