How to learn Swedish quickly and painlessly?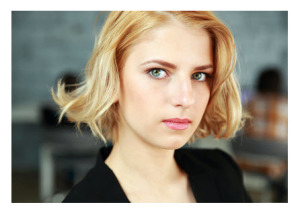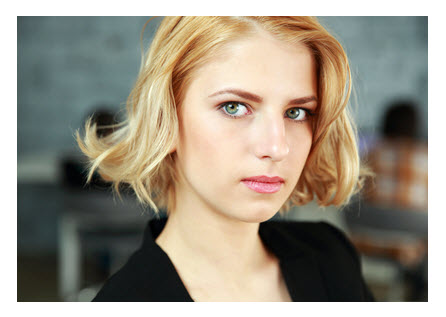 First, fall in love with a Swede. (You know what they say about pillow talk.)
If this sort of immersion is out of the question (if you do not encounter any Swedes in your routine errands, your quick jaunts to the gym or coffee shop), not to worry.
Plan B?
Fall in love with an addictive Swedish television series, for example Wallander.
Do not succumb to the urge to watch the British version… At least not yet. While excellent, you will be struggling with the assortment of UK accents (if American like moi). Might as well watch the original which is exceptional, and offers the benefits of an oddly soft and simultaneously jarring set of sounds that will rapidly intrigue you.
Be sure to stick with investigator Wallander (ja – Netflix) until you're bleary-eyed but wanting more. Enjoy the added pleasure of a cast that includes characters in their 20s, 30s, 40s, and yes – quel chic – their 50s!
Use subtitles to pick out words like "he" (hi and bye), "tag" (pronounced like tak), and something that sounds like bra (really!), meaning good. Once you have mastered these three words, seek out flatbread and meatballs for the cliche version of Swedish snacking or better yet, set aside language altogether as you find yourself enthralled in both mystery plots and character development.
Now progress to Google Translate and have some linguistic fun moving back and forth between Swedish and English.
Why?
Why not? There are 9 million Swedes in this fascinating country with its rich history, folklore, and stunning landscape – you will note meadows, forest, as well as beach in this series.
However, having consumed some 10 episodes, there had yet to be a sauna siting… But yes, there are blondes.
All cultural mythology aside, Wallander is a terrific show. And the subtlety with which mature faces and bodies express their fullness and beauty is rare viewing pleasure indeed.
Learning a bit of this unusual tongue? A bonus.
Once you have used Wallander to master Swedish 101, peek at the Kenneth Branagh version. Thoroughly enjoyable.
You May Also Enjoy