Men. Women. Our propensity for expressing ourselves verbally and emotionally. How much is determined by cultural influences, and specifically, by country of origin?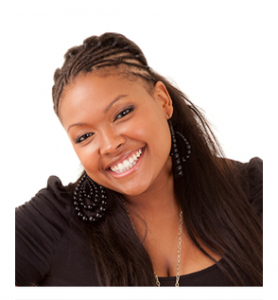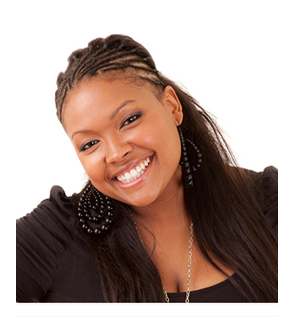 How could we not be shaped by what we see and hear as we grow up, not to mention what is rewarded and what is discouraged?
It started with a question I was passing along on Twitter: Do women lose respect when men are emotional?
I am intrigued by one of Mark Greene's columns on Good Men Project, and its particular twist on gender roles. But I quickly found myself in a country-specific conversation, which set me to examining my own sweeping statements.
Naturally, that led me to reflect on my relationships.
Who Doesn't Love Twitter for 21st Century Glasnost?
In a delightful dialog on Twitter following my question, the conversation continued.
From Helaine Becker:
… adore when men show emotion. Well, I would. Husband is Canadian- no emotion ever, or dancing either.
To which I replied:
Now, now. Are we generalizing by country of origin? (I admit to doing so when it comes to #French #men.)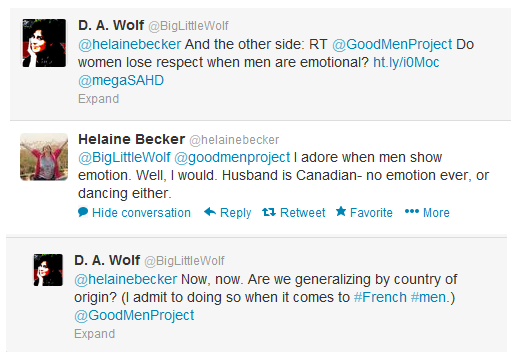 May I add that for my part, I was engaging with a twinkle in my eye. Based on the continuing conversation, I suspect Helaine was, too.
France: Hot Men, Cool Country
What has suited me most often, given my attitudes, my approach to life, and apparently elements of my physical self and personality – eh oui – French men. Not always, mind you, but most often.
France, to me, is a very cool country – with very hot men! While I'm certainly aware of the imperfections (no such thing as a perfect anything), what is more important is that I'm compatible with aspects of French culture on a variety of levels. Who I am – as a woman and a person – feels more à l'aise with a French man, there or elsewhere.
My ideal? In theory, a hybrid – one of French origin or experience, who has lived a multiplicity of cultural styles – including American – and is open-minded to a mix that suits him, as a mix suits me.
But any relationship is ultimately about individuals. What we've learned, what we've shed, the selves we are at a given moment and that we bring to the other – and to the couple.
Best Country for Romantic Men? Best Country for Husbands?
I never considered – explicitly – which countries offered the most "romantic" men, much less the best set of qualities that might make for a good husband.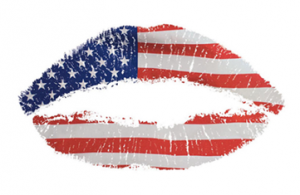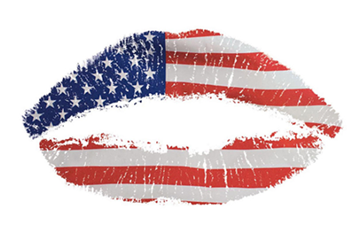 The fact is, I never expressly considered any of these things.
Like most (young) women, I assumed life would lead me into amorous adventures, though I never targeted marriage as many do. Life would unfold – and did; of course, I had a hand and the rest was, well… this, that, and serendipity.
But I'm asking myself now about the role of culture – and country – in terms of who we choose and who chooses us. In addition to gender stereotypes we continue to harbor, are we subconsciously drawn to people based on country of origin? Is that based on assumptions and mythology – for better or worse?
I see it in Helaine's response (offered in humor); I see it in my own preferences and commentary concerning the French, which is nonetheless "backed" by decades of personal experience. It's only reasonable that cultural differences abound, making music (or disharmony) in the bedroom, just as they do when we're sitting across from each other at the kitchen table.
Some cultural elements will be to our personal liking. Others will not. Some will be about belief systems; deeply ingrained, value-based, and including roles to do with gender.
Can Culture Make or Break a Marriage?
Looking back at certain of my ex-husband's behaviors, his European origin (no, not French), and many years spent traveling back and forth to his native country, I recognize traits that are common to his culture.
Should I have paid more attention? They were – and are – in direct conflict with my beliefs.
I couldn't have imagined how this might play into our marriage, though I remain convinced that our major differences – fundamentally – were of personal, individual values.
Still – do we carelessly make remarks about Latin men for example, and let them land where they will, and perpetuate stereotypes? Do we expect the Dutch to be cool, the Italians to be hot, the French to be seductive, the Aussies to charm like Hugh Jackman or Crocodile Dundee?
And our UK friends? Must we find a facsimile of David Beckham? Jude Law? John Hannah? John Cleese?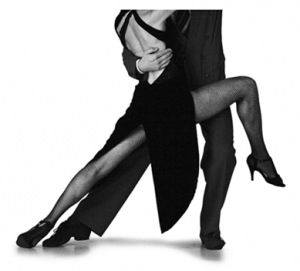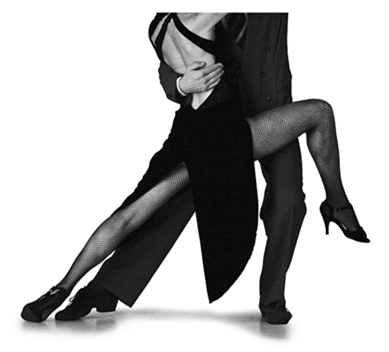 And my wise and wondrous Canadian cohorts?
Can't they dance?
In the Interest of Bettering International Relations
On that note I will only admit to a lovely friendship with one fine Canadian gentleman when I was in my twenties. Smart, funny, expressive – and the man could mambo!
Care to admit to any country-specific attributes of your personality or behavior that fit the stereotypical bill?
Care to dispel some less than applicable assumptions?
As for cultural differences in relationships, couldn't the same be true for East Coast-West Coast, or North-South? New York, and everywhere else? Texas, and everywhere else?
Your recommendations for country pleasures? Romantic men, or "good" men? For that matter, your assessment of the women?
You May Also Enjoy