I'm dog tired. As in pooped, beat, tuckered out.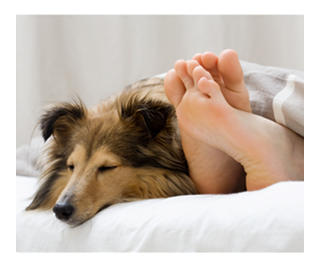 And also vexed.
I'm closing my eyes and trying to imagine a comforting scene – the Riviera (and yours truly lounging by a pool under an azure sky, in view of the sea), strolling my favorite neighborhood in Paris (where a bad mood is simply interdit), or maybe curled up in bed with a cuddly canine softly sighing at my feet.
Sounds good to me…
Except – no pool, no Paris, no pooch.
Care to know what's pushed me over the edge? Today, that is?
I've been dealing with this. A picture's worth a thousand words, right?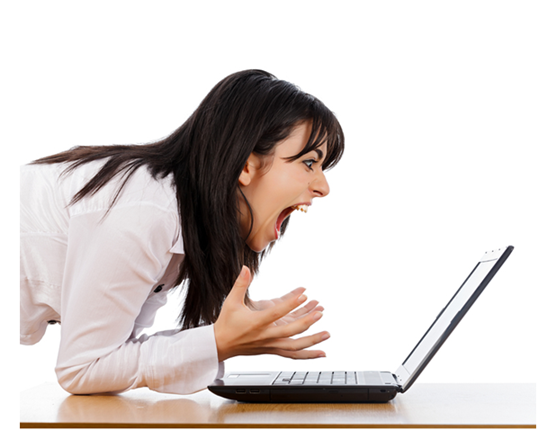 As for the reason?
Very. Slow. Internet.
Also known as impetus for wanting to fetch a hammer, and take out all frustrations via pointless, irreparable, costly acts of aggression against a defenseless machine.
Surrendering to the Great Gods of ISP Intrigue, I am persisting with this particularly petulant plainte, while simultaneously channeling a less vile vision of myself in which my hands are wrapped around a cup of hot water with lemon.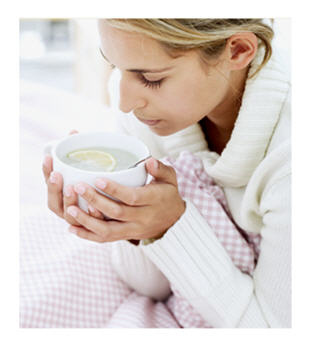 Ah, the very thought of it is calming.
And the water option is an attempt to undo the egregious excess of coffee consumption lo these past three days, resulting in the following conceptual reality.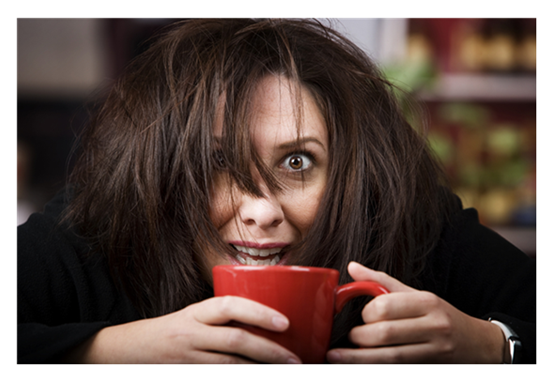 Not a good look.
Well, the red mug is nice.
As is often the case, one's work – or pleasure – is not necessarily the cause of fatigue or stress. It's those persnickety little details, the oddities that pop up out of nowhere that we cannot predict, reminding us even as we sweat the small stuff that we shouldn't.
Still, we're finding ourselves dog tired from the accumulation of aforementioned uncontrollable "stuff."
On that splendidly mundane philosophical note, I will console myself with the fact that Summer is upon us, it's the weekend, the sun is shining, and perhaps the yellow of a lemon slice will put me in the mood to head out of doors and bask in the brightness of the afternoon.
Right. The afternoon. Can I still refer to this as a "morning musing" since when I began it actually was the morning?
Hélas. That ship has sailed. However, not one to be defeated by the dastardly deeds of my service provider and loathe to give in to technology tantrums (despite myself), perhaps I'll skip the hot water, go for something more chill, and opt for a Lemon Drop Martini while pondering beach umbrellas and a glorious view.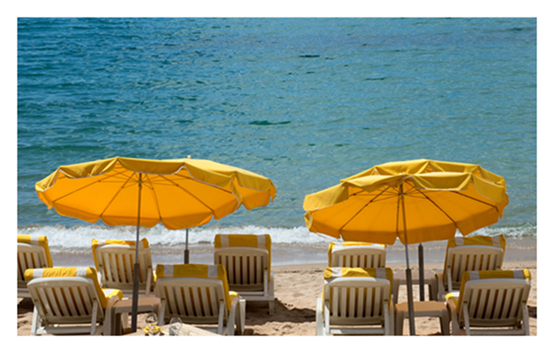 I suppose that if I'm dog tired, I could try a little cat nap.
Same rejuvenating, replenishing, restorative effect, no?