To impress a woman you love, set aside the standard shtick we think of as romance.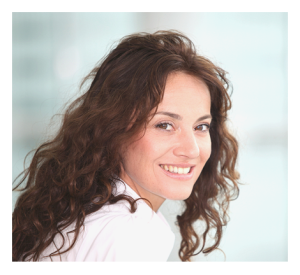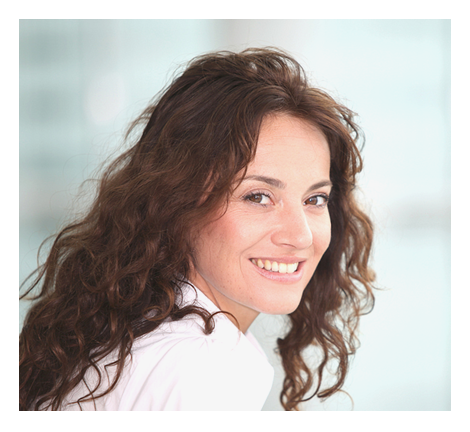 Flowers? A night out?
Sure, we eat it up. But the stuff that really makes us grin? That sticks? It's substantive: small gestures that say I see you, I hear you, and a huge factor – the good-natured helping hand.
My advice?
Bust out the Bounty and lay into the laundry. A man doing housework?
Yes, it's made the news recently, but smart women everywhere have long known this formula: Man + Helping = Sex Appeal.
Even professor and author Stephanie Coontz has been preaching this wisdom, and not just in the past months. She references "mundane interactions" and suggests their cumulative importance. Give her a peek (and a listen) as she discusses marriage, and the real way to a woman's heart – seeing her (paying attention), acknowledging her (not grunting in response), and lending a hand.
Courtship and Cleaning Up
Be willing to man the Hoover, the Eureka, or the Shop Vac stowed in the basement when the air conditioning springs a leak. Be buds with Mr. Clean and Murphy's… not the Law, I'm talking the soap. Know your Drano from Liquid Plumber, and which is better for the tub versus the sink.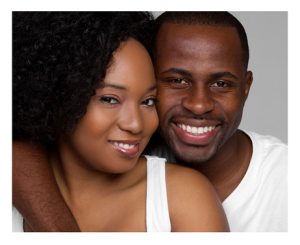 And if you know your way around the bustling, steamy kitchen?
No need to deal with the deep freeze.
In need of more detail? A step-by-step set of recommendations? A quick reminder to call ahead first, unless you know for sure that the woman in your life likes surprises? (And a note to those romancing a single mom: schedules are tricky, so plan accordingly.)
How to Impress a Woman You Love
Arrive when you know she'll be relieved to see you – groceries in your arms, and prepared to cook a healthy dinner. (May I recommend the "Sauvage Series of Recipes?" Whipped up quickly, they'll leave her… satisfied.)
For optimal effect, classic jeans are always sexy, apron is optional, and six-pack – of any variety – not required. What is a must? Your heartfelt smile.
After rustling up a meal, sit with the object of your affection at the dinner table, including her kids. Engage and enjoy. Then clear (together or on your own), rinse, and load the washer. Share a glass of wine, and if it's a work or school night, bid your farewells.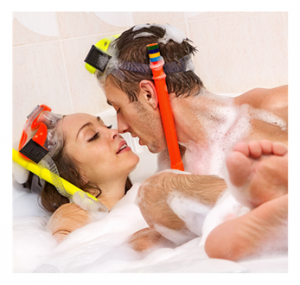 Rest assured that your good deed has been registered.
And if you happen to live together or spend gobs of time à deux, if you're no Julia in the kitchen, cleaning the tub may lead to vivacious visions of its subsequent usage.
Seeing Is Believing
Don't we all want to feel valued and appreciated? That means seeing and being seen for who we are, and the reality of our sometimes challenging lives.
When we feel those challenges are understood, that our words and views are respected, that we exist as multifaceted human beings – trust has room to grow, and from trust comes intimacy.
One other reminder: an assist is not the same as fix. It's a hand in the housework, a cook in the kitchen, a willingness to toss a ball with kids, and to make suggestions when they are solicited.
If the woman of your dreams is a mother, realize that her kids come first. You may understand that (if you're a dad), you may have a problem with it (then say adios right now), or you may recognize that side of her as the expression of an expansive heart.
In All Sincerity…
May I offer an example?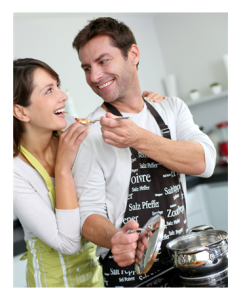 A few years back, I was seeing a man I'd begun dating two months earlier. Due to old injuries, long drives can be uncomfortable for me. When one of my sons was to receive an award at a venue several hours away, the man I was seeing offered to help out, taking the wheel for a very long Saturday.
Without his stepping in, I'm not sure we would have been able to attend.
This kindness was the first of many seemingly "ordinary" acts, each of which showed me this was a man I could respect – and cherish.
By the way, may I add that he looks adorable in his jeans, and he's a natural at stirring the pot?
Do watch and listen to Stephanie Coontz on Youtube, and pay particular attention in the closing two minutes. Important words of advice for both sexes!
You May Also Enjoy