Some days, it all goes awry.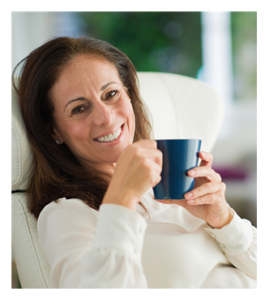 And you find yourself queuing up in what's called "the problem line."
Naturally, the problem line isn't necessarily the solution line and before you know it, you're missing critical meetings in unrelenting schedules, wasting hours with no way around the irritation, climbing in and out of cabs as the cash dwindles, trolling through darkened parking areas on a stranger's assurance that there really is somewhere to eat on the other side.
Of course, you're dragging luggage and there's a shuttle to that part of the concourse, a sort of golf cart, you're told.
But it's only allowed for one airline, and that airline isn't yours.
Mostly, you're wondering if you'll have somewhere to sleep for the night.
It's another day in a series of long days with high points and low points and you want to fight the mind's tendency to recall its inventory by Last In First Out. You prefer to cling to those highs if you can, and tell Murphy and his Law to take a hike.
But your feet are blistered and you're hungry. You're imagining everything that needs to get done that won't – can't – but it's out of your hands.
And then you go with the flow. Because what else is there?
You choose travel laughter over travel tumult, amusement over absurdity, acceptance that you're stuck and irony in where you're stuck.
To your surprise, the day begins to turn around and maybe the hours aren't entirely a wash because adventures and conversations and kindnesses are everywhere: the exhausted woman at the ticket counter coughs up cab vouchers and dinner vouchers; the guys in the sports bar at the far end of the parking garage whip up a take-out meal that is exceptional; the cabbie who says little seems to know a secret way through rush hour traffic as you're whisked back to the spot you left hours earlier.
Best of all, an understanding man manages to snag you a hotel room in a city where there are no hotel rooms, because it's the time of year when you have to book six months ahead of time, which of course, you had done.
Now there are a few hours before sleeping to wander the cozy Wine Emporium in the neighborhood, with its floor-to-ceiling display of bottles that seems celebratory and festive. There is the eventual selection of a fruity, woody, mysterious Merlot from Argentina, and at a great price.
There is coffee when you really need coffee.
It's all a marvel: the patience and friendliness in a city you once knew for anything but; the extra hours of gazing at architecture you love and had forgotten in the blur of another life; the forced slow-down when all you do is run and slowing down, stuck or not, may be precisely what you need to get "unstuck."
There is so much more to tell of course, but for now – there's this.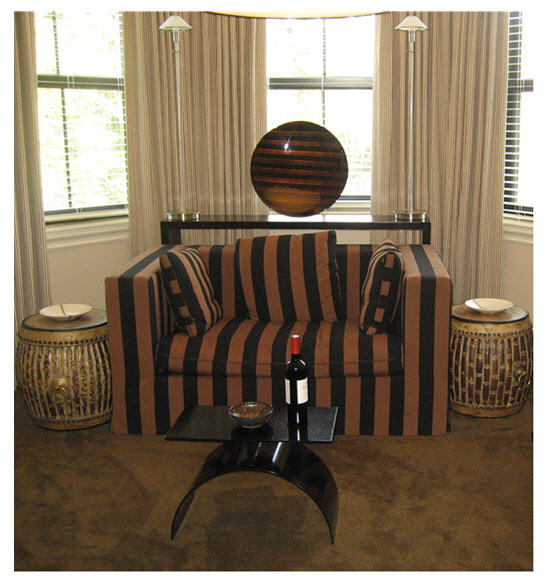 Not just a room, but a suite, for the price of a room.
Sometimes, marvels happen.
And that "kindness of strangers?"
Powerful stuff.