Imagine my surprise when Google informed me I was no longer among the living.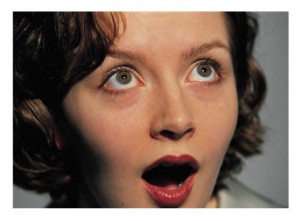 Let me set the record straight: The reports of my demise have been greatly exaggerated.
This D. A. Wolf?
Still sporting a ragged, raspy voice and dismally droopy demeanor, I am nonetheless here and kicking – despite the following premature pronouncement which caught my attention:
Da Wolf has passed away.
Who doesn't love their Google Alerts? Except of course when you glance at your smart phone and wonder why it is announcing your egregiously early earthly exit.
Let it be known: D. A. Wolf is not to be confused with the beautiful animal known as da Wolf, which did just pass away. Nor should you confuse me with the rapper, Da Wolf, whose comings-and-goings show up in my Alert feed on occasion.

To Annie who is grieving the passing of da Wolf, a beautiful half wolf half malamute, my sincere condolences particularly after the loss of a family member.
As for hip hop rapper Da Wolf, I'm guessing he's just fine. Likewise, yours truly, though I remain woefully weary and disappointingly dragging, despite the Good Fight against the Nasty Bug.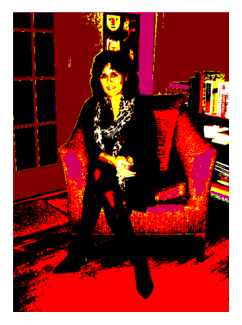 However, I am still. very. much. present. The proof is in the colorful pudding – pulchritudinously posterized to mask my pitiful pallor.
So as to imbue this meager missive with a small serving of virtual value, I thought I'd dig up the origin of the expression "Reports of my death have been greatly exaggerated."
In fact, according to The Phrase Finder, the expression is identified as a:
Mark Twain quotation after hearing that his obituary had been published in the New York Journal.
Any cases of mistaken identity to report?
Doppelgangers you've been told about?
Any rumors of your demise you'd care to refute?

Big Little Wolf's Daily Plate of Crazy