"Tell me what you want," he says.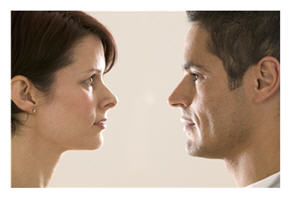 Yes, we're talking sex. Except no, we're not talking. Not easily, anyway.
Another delightful video trip down Sex-and-Love Lane, courtesy of Yahoo and Niecy Nash, reveals barber shop chat with a group of men expounding on what they want when it comes to sex.
Surprising findings, concerning what they want.
In this episode of "Let's Talk About Love," men confide that what they really want their women to know about sex is the following:
Men like foreplay, too! They want more, not less.
Research! Variety! If you don't know how to "do" something, find out.
Be naked! Women worry too much about how we're dressed.
Emotional connection matters for men, too.
Tell your guy what you want!
And following on yesterday's theme, according to these gentlemen, a little extra weight does not matter – especially if a man loves a woman.
Sensual, Consensual, Sexual Sanity
I must say, as a woman, I've spent a great deal of time trying to figure out what makes a man tick, only to conclude that it's simpler to ask – the individual man I'm with. And that includes all sorts of topics – from social justice to social interaction of a more, well, personal sort.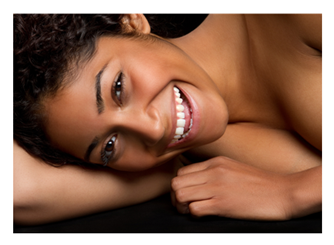 As for these bedroom secrets? Are they really so surprising? (Come on ladies. Think about it. Isn't a naked woman nearly always of interest to a heterosexual man?)
Then again – more foreplay, more communication, more experimentation -along the "variety" lines? Aren't these motivating and mobilizing words for the women to dare a little more?
Fantasy… Communication
While we know that men and women are different in many respects when it comes to sexual behaviors and approach – as with the realm of male and female fantasies, when we get down to it, perhaps we're not so different after all?
So why do we hesitate to speak up? Are we worried about what our partners will think of our responses, or that we'll be judged? Are we worried about the male ego – mistakenly believing it's more fragile than it truly is?
But maybe, just maybe – men want to know what women think and feel in bed. For real. Maybe, just maybe – we could do with asking more questions about what they want, and offering more information when it comes to our desires as well.