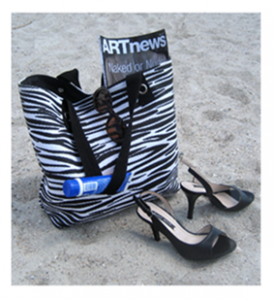 I.
Where's Waldo in this picture? Not the point.
But mystery photos here, for now, abound.
It couldn't be that Wolfie blew this joint!
But where on Earth might little Wolf be found?
Right here right now as always, I will say.
My keyboard and my cell phone are not far.
You know I dreamed of heading off to play –
By plane, by train, or even in my car.
With budget, boys, and work to gray my hair,
When was the last vay-kay that I did take?
Turns out six years – No wonder I'm a bear!
Nineteen hundred days without real break???
Peek at these pics and tell me what you see…
The shoes are there… it's possible that's me!
II.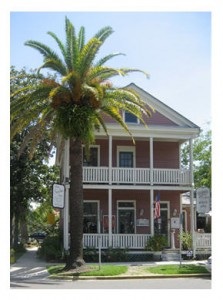 Essential footwear needed for the beach?
Slingbacks, slides, and mules (stilettos, too) –
You think hot heels mean waves are out of reach?
A few days off sans shoes would leave me blue!
You doubt my word? Eh non, you know me well.
But pics may help should you require a clue…
Imagine quiet, charm, the ocean's swell –
Some palms, great fudge, the sun! Those few days flew!
There's more to come; for now, I've work to do –
So bon weekend to every one of you!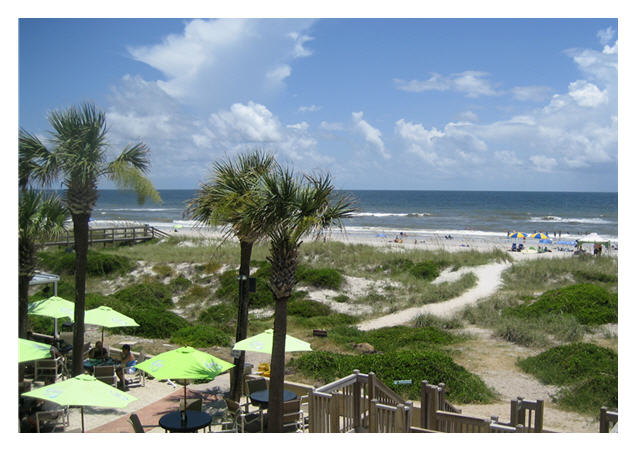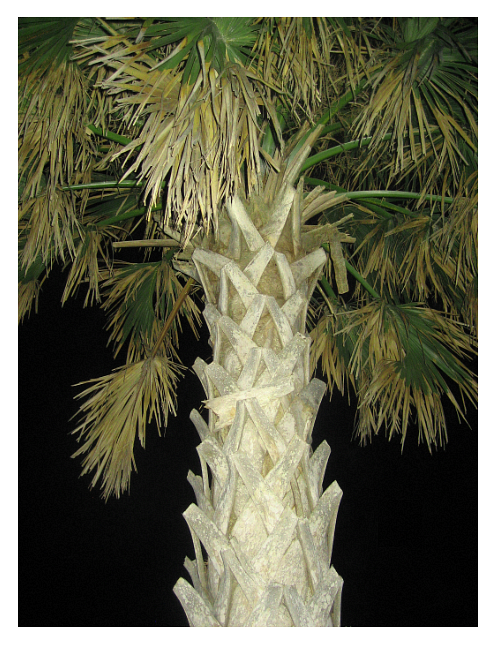 Big Little Wolf's Daily Plate of Crazy