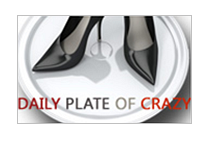 Some days are special for reasons that are our own. Others are special and we actively seek to celebrate with friends.
It's been three years since I began this addictive adventure, and believe me – I had no idea of the ride in store. I've loved filling my daily plate of crazy with musings, reflections, and even those silly sonnets.
What I've appreciated more than anything?
This remarkable community.
If you've been having fun here – or finding food for thought – may I ask that you offer a Facebook Thumbs Up if you haven't done so already? A "Like" or a "Share," so we may continue to cultivate the conversation?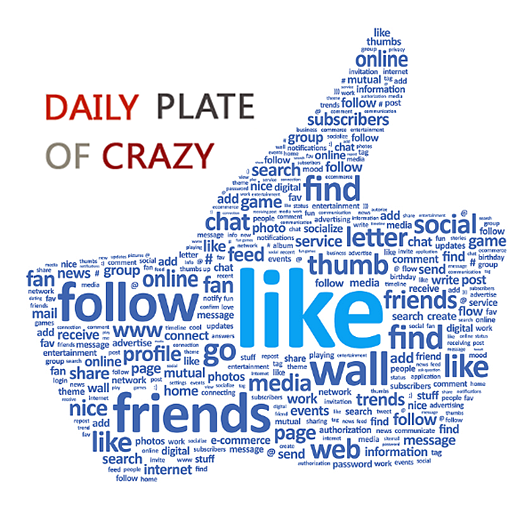 Actually, I had a little surprise in store…
No, not shoes (but there's an idea). No, not tickets to Paris (sounds good to me). No shake, no steak, no candle-bedecked Sharlotka cake.
But you know what they say about the best laid plans.
So for now – to old pals, to new pals, to passersby who stop for any number of reasons – thank you. Please come by again and often – and invite your friends!
Big Little Wolf's Daily Plate of Crazy