I've started to write. Repeatedly. Since this morning.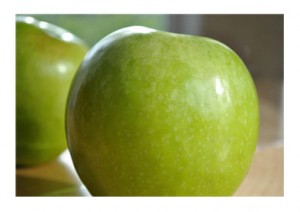 I'm here (but I'm not), I'm typing (with interruptions), my mind is running through its series of checklists. It's Grand Central Station, though it's relatively quiet.
There was music making into the night. There were assorted college kids who have come and gone. The car keys are making the rounds. The kitchen is a disaster zone.
Again.
Sometimes, you surrender to it – the unexpected chaos, the unplanned excursions, the constant mess; the spontaneous, the circuitous, the ridiculous.
But there are compensations if you're lucky. There's laughter. There's history in the making. There's Russian Apple Sharlotka.
Kids as Young Adults, After Empty Nest

Empty Nest? I was just beginning to accustom myself to its rhythm, and recently, I've observed my diminished tolerance for the amped-up activity of college kids in the house. I've stressed over the conflicts in an abundance of roles, and feeling as though I'm doing a dreadful job at all of them.
I've also delighted in having my young men home. But seriously? A month off? The commotion? The expense?
Then again, they've both learned to cook while at college. One (my Creative Egg Chef) has been gracing me with the occasional omelet or Croque Madame, and last night, the other (my son, the Factory Worker) produced a Russian Apple Sharlotka!
Russian Apple Sharlotka
First he hollers from another room: "What's a spring form pan?" Then, minutes later, he's mumbling and scrounging for parchment paper.
I'm up, I'm moving, I'm explaining, I'm searching. I'm handing over a crisp new twenty…
A half hour later he's back and at it, chopping and mixing a surprisingly simple list of ingredients:
6 Granny Smith apples
3 large eggs
flour, sugar, vanilla extract
powdered sugar and cinnamon (or allspice) to finish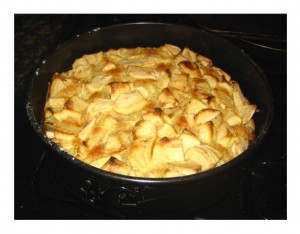 I ask what he's making and he tells me "You'll love it."
And he's right, we did, using this straightforward recipe from Smitten Kitchen. Pop over and check it out.
It's fast, easy, and the result is spectacular. So we're Grand Central Station, with a side of Sharlotka!
A Toast?
The sun is shining, the errands are underway, the whirlwind in our household is nothing new though I've been out of the habit and I suppose I'm adjusting.
And in a week when it's quiet I'm certain I'll miss all of it. But for the moment?
There's only the manic maternal merry-go-round: the grocery shopping and cooking to tend to, the stack of bills with more expenses than usual, the boys to shake my head at as I point to clean-up, to recycling, to the trail of dirty socks and towels, and remind them of  the gas tank that needs refilling.
And later, if it calms down, perhaps we'll sit together for another slice of that marvelous apple cake, and I'll lift a glass in toast to the buzz and bustle of family.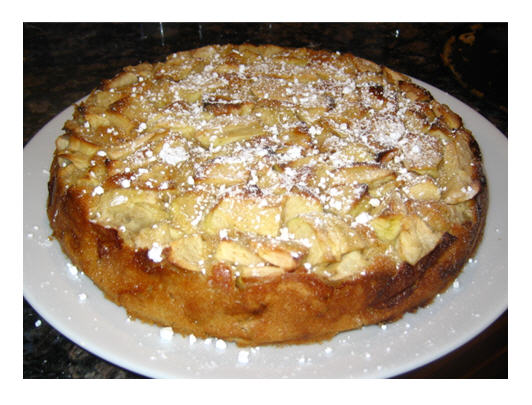 Granny Smith Apple courtesy Flickr, CookbookMan17, Creative Commons License 2.0

Apple Sharlotka images, courtesy Yours Truly
You May Also Enjoy