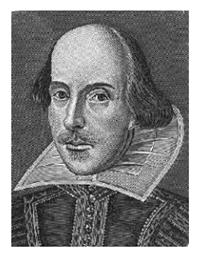 I greet the morn with cheek ballooning west –
Alas, no beard to hide the swollen site
I grant I'd like a doublet and a vest
In which to hide my face malformed by night.
'Twas though I gazed upon a Monk of Chip
When I did quickly seek the mirror's view,
The lower jaw, the gum, the puffy lip
Confirmed what feeling fingers felt askew.
Good Will may find this sonnet sorely lacking,
And chipmunks may be laughing at my cheek,
But tooth ache sires extreme poetic slacking,
And dental bills will surely make me freak!
You know how Murphy's Law stops by to smile?
Sheesh. It's hanging 'round for quite awhile.
* * *
Perhaps I'll need to take to favorite chair –
A cloth upon my cheek and seeing red
In view are laptop, notebook*, art so fair –
To quell discomfort and not take to bed.
Indeed, with FAFSA due and neatly soused
(Might I mean an alcoholic cure?)
Perhaps like magic if I'm amply doused
The chipmunk cheek I may at will endure.
Alas, the pain is not so quickly eased!
A call to Dental Demons is in store;
I turn to verse (though poets are not pleased)
As Shakespeare spins in grave and cries "No More!"
And this the month for Paz and Rich (and Hell?) –
Neruda might emerge to make me well…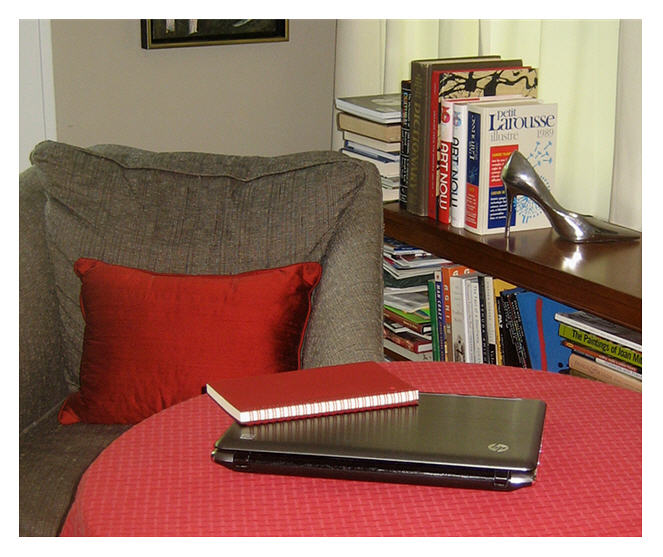 *The notebook is from a company called Miro. In the interest of full disclosure, they sent me a few journals to try out. They're pretty, and they're pretty cool.

With the unforeseen as yet unresolved dental incident + maternal duty required on the FAFSA and CSS, I may be reduced to terse verse and rhyme crime for a brief time. Stay tuned. If nothing else, it ought to encourage exploration of real poetry online or at your local library. April is National Poetry Month. Sonnetize!

Big Little Wolf's Daily Plate of Crazy