This seems to be a cycle I repeat: yes to those I nurture, yes to too many commitments, yes to options of every sort, yes to running until I'm ready to drop.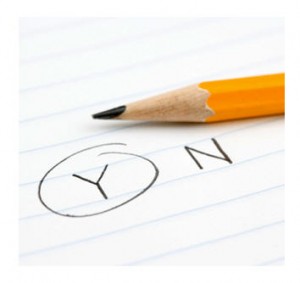 It's time to say no to some of those yeses.
More importantly, it's time to admit that I say no to myself, and I must say no to my no, to make room for my yes.
It's about change. It's about transition. It's about recognizing what is past and also the potential for what is ahead. I am in my own way and I know it, dammit. And that state of affairs, that state of being, that state of self-image must be eradicated.
It's time for change. It's time for me to change.
I like to think of myself as willing to take risk, adventurous of spirit, and emotionally open. But I wonder if that's only perception, and the reality is something more resistant, more rigid, more fearful than I realize.
I am looking inward, but that isn't enough.
I am setting myself explicit tasks, with aggressive timeframes.
I am trying to get out of my own way.
I am determined to end my cycle of excuses.
Yes, I'm being a little vague and I know it. But meeting change head on is difficult enough; I'll save the specifics for other days and other times.
I'd be interested to know – among those who read and care to comment – if you, too, are fighting yourself through a time of challenges, of opportunities, of personal or professional transition.
As for me, I'm tired of me. I'm tired of my defenses, my good reasons, my understandable fears, the entanglement in real complications that nonetheless are not so cumbersome that I cannot disentangle.
I'm tired of my own no to what is important and necessary.