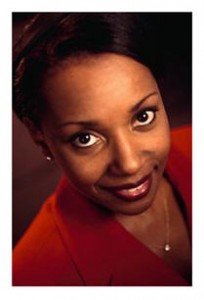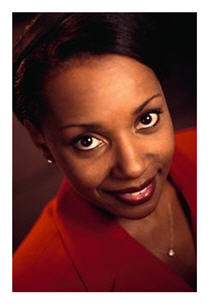 Every little thought. Every little detail.
Every. Single. Word.
Does it matter, really? What we say and why we say it? What we write and our motivations for doing so? Who's reading?
Who's not reading?
Why do we think that each statement or question we put to ourselves is of interest to anyone else? Why do we feel compelled to capture it all – taking thousands of photographs and crafting countless messages?
Have we become so uncomfortable with silence that we must fill the void with chatter?
Seeing and Doing
My son picks up a pen and draws, and then a pencil, and then a brush to paint and none of it from a conscious need for attention and certainly not an interest in legacy; he is five and he experiences; this is his natural world and he does what comes naturally. It is a simple thing.
I pick up a pencil of my own and work it, then taking to typing on a blue Smith Corona and eventually a brown IBM Selectric which years later gives way to keyboard after keyboard. This is my world and it is a simple thing, until adulthood instructs me in complications. 
Painterly, Writerly

The painters I know absorb the colorful, the monotone, the textural, the satiny, the jagged, the curvaceous, the presence, the absence; this is the whorl of visual and tactile stimulation that leads them to form and imagery.
The writers I know collect the sensory and the psychological: the irresistible dialog, the notable gesture, the ragged tone or jubilant declaration, the revealing behavior that unlocks an intriguing door; this is the plumbing of pleasure or pain, allowing others subsequent entry.
We are gluttonous gatherers, ready to regurgitate and eager to embellish. We stockpile an experiential inventory for the never-say-never stark seasons: the white canvas, the wordless winter.
Narcissism, Exploration, Reassurance
But what about the need to speak?
Is it narcissism that encourages us to share our every thought on Twitter? To update our doings eight times daily on Facebook? Is it self-indulgence to blog or comment in public, or is this an exploration in search of insight, a desire to connect, a means to face down loneliness and cloak ourselves in moments of reassurance?
Do we fear forgetting, or being forgotten?
Isn't there eloquence in the blurring of detail and glossing over, in our righteous recreation of self-image which is inevitable anyway, and at times advisable?
Reflections in Murky Waters

Perhaps we are recording our histories as they unfold, on the walls of our millennial caves in our own webs of temporal, intemperate, semi-permanent hyperbole, in a murky madness that incites us to generate facts and fictions in order to survive and even, to thrive. This is our private-public storytelling, and yes, our narcissism, but equally, our collective consciousness.
Self-indulgent?
No doubt.
Valuable?
Possibly.
Reading this?
Maybe it doesn't matter a damn, and maybe that doesn't matter because the need to whisper, to shout, to sing, to scream and ultimately to sit in silence will certainly "out."
And so we tap and type when we are afraid; we write to reach out, we write to document that we are here, we write to feel less desperate in the darkness. And don't we read for the very same reasons?

Big Little Wolf's Daily Plate of Crazy