You know the recipe by heart and you move through the preparations as usual. You grab the red onion and slice through its textured flesh with a practiced hand. You begin the quick business of cutting rings or dicing squares, and your eyes begin to burn, to tear uncontrollably, and you're caught off guard. So you stop. You must stop.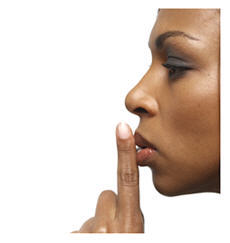 You walk away. For now.
Sometimes, there is no bother at all. No sting, no bite, and you execute this task like any other. Now and then, what you've come to expect as routine – pleasant or not – becomes an insurmountable wall, a mountain you cannot scale, and your physical self rebels in some insistent way. Your body exerts its no in waves of betrayal – in nausea, in trembling, in panic that squeezes your chest and numbs your tongue.
You remove yourself from the scene and do not speak. Calm will return, the tears will ease, the sickness will subside again. This is your all too familiar tale after divorce, your foundational weariness, your tunnel that closes its exits. But you've tasted this blindness before. Your fingertips will find their path.
You have a job: smile when you sense it will help, listen when you need the answers, nourish your family as you have always done. Quiet your mind. Focus on the positive. Find alternatives.
Do not be felled by tears.
I cannot pretend today

I am vague and that's intentional; there is a performance to be delivered. There are always performances.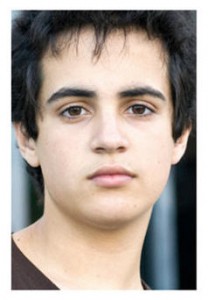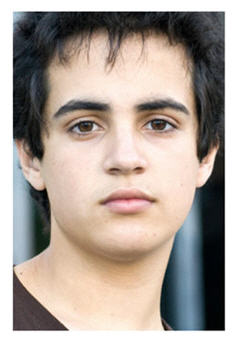 Last night I push aside the curtains and make a simple request; I receive a yes and find a modicum of relief. Yet when I shut off the lights to sleep, I toss and turn, I doze then wake, I sleep a few hours and just before rising there is a dream and an argument and family gathered, my mother in the fray but taking my side, agreeing that what I asked of my son is not unreasonable.
But why this counsel from the woman who gave birth to me, the woman who taught me, the woman who betrayed me, the woman who loved the man I married, who gave him her allegiance during our war and turned her back on me, her daughter?
There is more to the story and it is private; there is always more to our stories.
In the dream, her stance is striking as she concedes that I must do what is best for me, in my interest, not hers. My interest, not his.
As the dream fades I know she is dead and I question this moment she offers me. Perhaps it is selfish. Perhaps it is well advised; I become my own good mother, give permission to ache, permission to rage, permission to hold the hurt and then set it aside so I can be mother enough for myself and my children.
Fighting from a place of love
For now there is anger to defeat impotence, energy to be generated from love. There are images of love. Of possible futures.
There is refusal to acquiesce and if I acquiesced in the past it is because fear clouded my capacity to visualize alternatives as wishful thinking  took root again and oh, how we want to believe that positive denial will bear sweet fruit!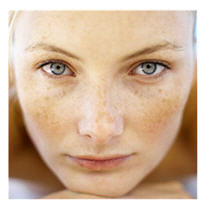 I am facing down my demons and look up into a brightening day, the shoulds of happy occasions, of celebration, of memories to cherish if I can assist in making it so.
Fighting from a place of love.
There are times you slice the onion and you are fine. There are times you pierce its flesh and you burn and cry, but you cannot walk away and nor do you wish to. The recipe calls for onion and so be it. If only someone else could peel its slippery skins, cut into its body, carry on with the dicing, the mixing, the handling with its lingering scent.
Perhaps there is another dream for tomorrow: at last, no longer alone in the kitchen.

Big Little Wolf's Daily Plate of Crazy