Recently I read words I could relate to, written by a woman who was feeling – at that moment – overwhelmed and trapped. No matter what she tries – and she is working hard in so many ways – she lapses back into a sort of "creep" as she calls it.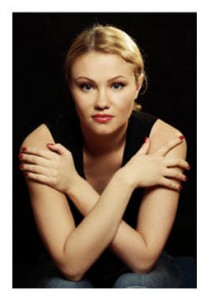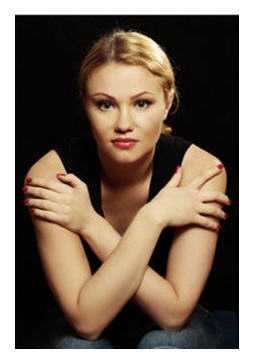 It is something many of us understand, as reflected in responses from other women.
One remark stood out, and it is this:
I'm living a life that's not working, and there's no way out.
It is depression, you may say. But it is more, and while not solely the domain of women, personally, I'm more aware of its weight in the women I have known, the burdens of carrying expectations not only for ourselves but those we love.
This is the brew of troubles that Marge Piercy describes so eloquently in her poem "The Meaningful Exchange." But it is not only the brew of troubles we carry for the men we love, but for the universe we care for which is both broad and intimate – our children, our friends, our dreams.
How many of us are living a life that isn't working? Has this always been true for women – or men as well as women, but in differing ways? Thoreau's "most men lead lives of quiet desperation" perhaps? Are we simply more open about it, as we send our words out into the worldwide web?
Or is it a continuing issue for women in contemporary culture, expectations that are set too high, and the marketing of "having it all" that we've bought into? Its extraordinary cost, unless we have the proverbial village to assist?
How do we find the way out, maintaining connections to what is important, without sacrificing our ability to enjoy any of it?
The Power of Dreams
I used to dream that I was confined in a large box with no way out. I was aware that there was space beyond, but I could never reach it. I would wake in a panic.
I've lived variations of this unsettling dream for years, and only once was I able to assess the situation clearly, recognize that I could fold down the walls of the box and simply step out into the expanse beyond. My freedom was there all along.
I was alone in the dream – perhaps a sign of being alone or something more metaphorical – that in moving out into the open I wasn't leaving anyone else behind. Neither causing harm, nor abandoning responsibilities.
My way out – whatever that might mean – was a matter of willing those obstacles to disappear. Of course that was a dream. It's not so easy to "will away" obstacles in the real world – the constraints of money, health, children who depend on us.
So what do you do if you feel you are living a life that's not working?
Do you walk away, ignoring consequences that will eventually catch up with you?
Do you ask for help – if it's possible?
Do you struggle to fit the square peg into the round hole?
Do you seek to reshape the peg or its receptacle?
Might you refuse to play the game altogether – accepting that fitting pieces into place may not make sense?

Big Little Wolf's Daily Plate of Crazy