You know the old adage – Don't judge a book by its cover. In other words, we shouldn't judge by appearances, though we know that first impressions count, that the public face is important to success in many areas, that social conventions serve their purpose.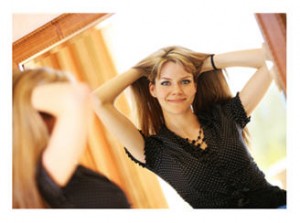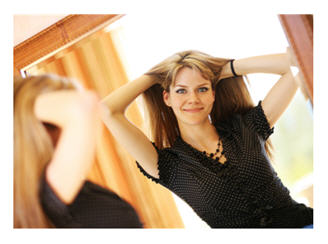 But is anyone ever who you think they are?
Haven't you encountered the most GLAM personalities who bewitch you in the beginning, and as you get to know them, you find they're lacking substance or compassion, common sense or a modicum of kindness?
Are you who people think you are?
Recently I've met a number of new people. Yes, yes, yes. I confess. I said I would try to get out more in 2011, and I have. Just a bit. Attempting to meet some men, to see if I've aged out of the dating market (apparently not!), and to address the fact that later this year I will be a full-blown empty nester. Freedom!
Dating Dilemmas
The online dating world is awash with its particular brand of false advertising – though many would prefer to think of it as "putting themselves in the best light." And when you meet someone face to face, they are usually nothing like the person they describe themselves to be – they don't look like their photo, their mannerisms don't match up to their so-called lifestyle.
You name it, they don't seem it.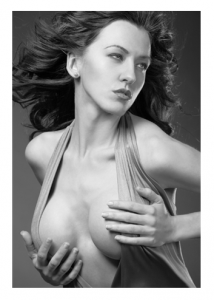 And even that – of course – is a matter of first impressions. Getting to know someone takes time. A great deal of time.
Friendship Factors
As for friends, who hasn't found some to be of the fair weather variety? They hang with you when all is going well and you're flush, but if life takes a nose dive (whatever the reason), they evaporate into thin air. Again – you never know who you're dealing with until time and actions reveal the character of the person.
The good news? For every departing dandy there seems to be a corresponding cohort who sticks around and helps – with their warm wishes and creative counsel, a strong shoulder when you need it, and sincere pleasure when you experience a win.
The Romance Checklist
The Plain Jane who is a vixen in bed? Why not?
The paunchy, nerdy guy with the brilliant wit and a heart of gold? Equally possible.
Sometimes, we meet them online. We need to give them a chance. Sometimes we meet them in the real world. Oh, it certainly seems rare these days! But wherever you meet that genuine gem, your outlook changes in the playful smile of a man or woman who is a little too short, a little too plump, a little too old, and – on paper – "too much" of this and "too little" of that.
But surprise! You toss out the checklist and get a glimpse of a spectacular human being. Human, as in imperfect. Human, as in – fascinating. Human, as in – able to give and take. Human, as in – no agenda except to be himself and appreciate you being yourself.
And yes, that might include looking your best when you go out (who doesn't love a snappy outfit and hot shoes?). That might also include thoughtfulness when you're low on sleep or high on stress, and finding you to be delicious – just as you are.
Beauty, Money, Self-Esteem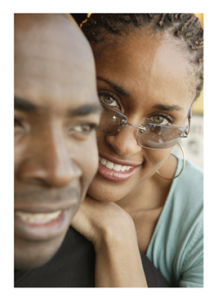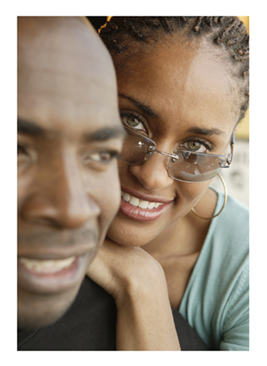 What if you didn't judge yourself by your own cover? By cultural standards of beauty or income or the car you drive and the square footage of your living space? What if you didn't judge yourself by your job title?
What if your self-esteem was based on who you are and what you are, and I don't mean Investment Consultant or Mother of Four or Deli Server or Journalist?
What if you could look in the mirror and appreciate what is there, far from an increasingly homogeneous standard of picture-perfect, fully aware of what pleases you, what you've earned, what you've learned, and more than anything – your own value system, accomplishments, your goodness?
What might that be like?
Function Over Form?
 What if you could look at those you meet, take your time as you get to know them, and not judge by initial appearances – trappings that are easily faked and not essential to the measure of a real man, or for that matter, a real woman?
I love a beautiful book jacket as much as the next person, and "don't judge a book by its cover" is never entirely possible. That cover attracts us, and attraction is important. But what if we judged not only ourselves but our romantic partners by the pages between the covers? And possibly the dynamism between the bed covers? What then?
What might the world look like if we focused on substance and surrendered our preoccupation with form?