For the past two weeks, I've been aware of the need to interact with "the world" – to be out and about dealing with some tricky issues and potentially resistant individuals. I needed all my reserves, my most professional manner, and preferably – patience.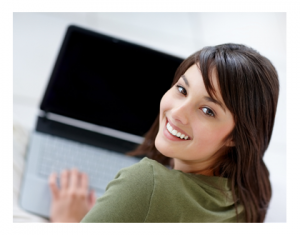 As a person who works from home, I have no need to "dress" these days. It's comfort clothing and nothing more – with the pros and cons that suggests. But I haven't forgotten how to set the scene. In dressing professionally, I have an easier time calling upon a variety of skills – calmly.
After all, when we dress the part, don't we become the part?
While many say the clothes make the man (or woman), I've always thought that's only partially true.
Still, when you tidy up the outside, for some of us, it brings out the best of the inside. When we're confident in our appearance, we often perform better – at everything.
Battle Gear (a.k.a. Power Dressing)
My battle gear of late? Hardly the stuff of an IBM presentation, but I could likely walk into any New York coffee shop (or Parisian bistro) and feel at home. I imagine I could walk into any business and feel comfortable as well.
I've weathered some long days, and the part I needed to assume was about competence and certainty – in what I needed, and the importance of getting things resolved quickly.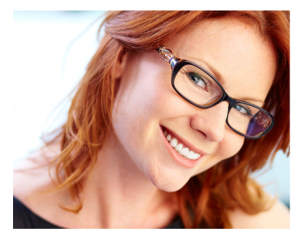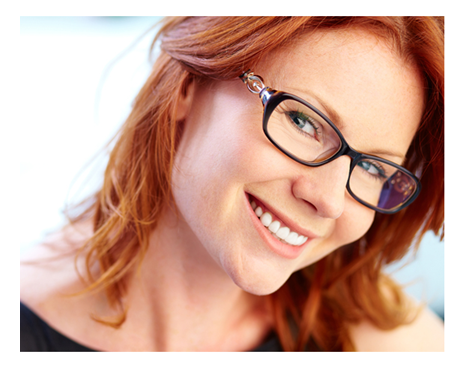 I also had to come across as a diminutive  force-to-be-reckoned-with, in full recognition that we all judge by appearance (right or wrong), at least initially. After that of course, it's about substance. Having the goods to back up the impression.
While the issues I was addressing aren't all resolved, there has been progress and considerable attention paid. And that was the objective.
Aspirational Dressing?

When we're at home raising families or plugging away at our professions from the little room we call an office – there's no question that we can be effective, with or without dressing the part. But for me? Most of the time, it's easier if I do dress for the tasks at hand.
As a mother of small children, I dressed for mess – of all sorts. As they grew and I worked for a corporation from home, I wore business casual in my home office, because I was literally going to work – about 15 feet from where my children were playing. It was, nonetheless, going to work.
I accomplished more by dressing the part – especially when my days were filled with conference calls and meetings.
When we are home-based, do we lose the power of dressing for who we wish to be as much as who we are? Are some of us less effective if we don't wear some element of the "look" of who we want to be? 
Fake it Until You Make It
I'm not a fan of the fake it until you make it school of life. It only takes you so far. But I do recognize that when you feel confident, it is easier to accomplish your goals. For myself, when I dress for an art opening, or for a business meeting, or for a date – each has an objective and an agenda. I am more "aligned" when I set the stage and dress the part.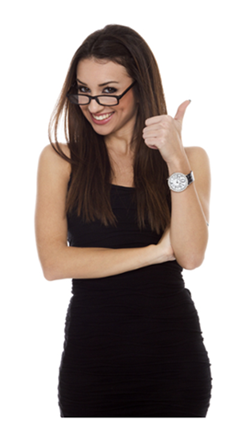 There are certainly times (after a breakup for example) when confidence falters. We lose faith in ourselves, our judgment, and we're wary of those we might encounter. We may succumb to depression – for any number of reasons.
Dress? Are you kidding?
And yet when we do, generally, we feel better. I'm not certain if it's the act of spending a little focused time on ourselves, the clothing itself, or attentiveness to what can be a fun form of self-expression.
But speaking for myself – that extra 30 minutes makes all the difference in the world, whether it's putting on a little makeup, a favorite sweater that I know is flattering, or a special bracelet that reminds me of wonderful times.
Dilemmas and Dates
In the past weeks, tackling gargantuan tasks with due dates and unexpected forays into the bureaucratic twilight zone (yes, that's what my dilemma has entailed), I've dressed neatly and professionally in order to keep my behavior and discussion on point. I haven't always succeeded, but I'm certain I've done better than if I hadn't dressed the part.
I've also gone out on occasion – for an hour here or there – for coffee, for a conversation, and to perk up my spirits through a difficult time.
I have dressed nicely to do so – and felt better.
I have resorted to one of my variations of the LBD, the Little Black Dress, and I believe this has been a lesson I needed – a reminder that dressing the part reinforces competence in any arena. And, taking a small amount of time for myself is an act of attentiveness that is equally helpful. 
What about you?
Do you believe you can fake it until you make it?
Do you believe that dressing the part – professionally or personally – will help you do so?
Do the clothes make the man – or the woman?
You May Also Enjoy