Can't you just hear the music? That grating, endless round we sang as kids, that we used to purposely irritate each other as teens, and again in college? Hell, I don't even like beer, but I can picture everything from pale ale to dark lager as soon as I catch a measure of that tune.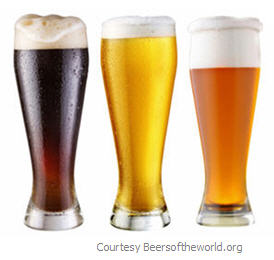 Of course, if memory serves, it was 99 bottles of beer and not 500, and my personal preference would be for French wine no matter what the number. But now I've got that damn ditty stuck in my mind – and apologies if I just inflicted it on you.
Incidentally – have you ever Googled 500? As numbers go, it's quite a milestone, immersed in lore (and lure) of its own.
Apparently, there really are people who've taken the mind-numbing 99 bottles of beer on the wall to new lows by ratcheting the count up to 500. Then there's the Indianapolis 500, 500 ways to look at modern art (thank you, Art Institute of Chicago), 500 Days of Summer (yet another movie I've missed), 500 ways to annoy your roommate (what's not to love about that?) – and though I never found 500 ways to meet a French man in urban America, my morning meanderings were all about this particular preoccupation involving one five followed by an 00-la-la of zeroes.
So please pick your poison and raise a glass (Dixie Cup, favorite mug) and join me in a moment of navel-gazing at my Daily Plate of Crazy for my 500th post.
Of course, in reality, it's more. Not known for my lack of rambling (or rhyming), there are pages of paragraphs that were whisked away to subtler spots – tidbits on everything from a libido questionnaire, to recipes, to making love with chronic pain.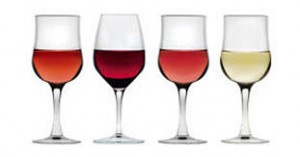 Why on earth have I written all this?
Sometimes I wonder. Really. Yet it is – and always was – about stretching, about adherence to self-set deadlines, about a writer's necessary practice. And it's much more – a desire for whimsy, for whatever catches my fancy, for engagement – words wanting their out, and a place where I may learn from their lead.
Many of us have elaborated on why we care so deeply about this form of expression in a conspicuously public forum. We expose our sorrows, seek solace in others, paint pictures, ignite discussion, solicit advice or give it. We participate in non-dialog dialog, offering vulnerability on the altar of anonymity, occasionally self-indulgence, and more frequently – community, even intimacy – both of which may be scarce in our frenzied, overflowing, emotionally isolated lives.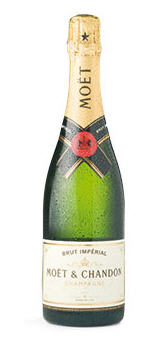 As for my writing ritual, I noticed the numbers on my dashboard indicating this would be my 500th published post. It's hardly "news at 11" though it may be cause for a glass of Moet, Bordeaux or that frothy beer. It's a minor milestone, to me – a reflection of commitment, of obsession, of discipline and even diversion.
If I struggle through mornings that maul my much-favored verbs (forced to tiptoe through the mine fields of lesser parts of speech), I still insist on showing up, on remaining faithful to my muddle of mischief mixed with meaning, to pontificating on the perils of parenting, worrying about women's real lives, and exploring my passions – hoping to hook you, just a little.
500 published bits of online writing?
No – 500 self-serving statements that I. am. here. And possibly, connective tissue, plucking at a refrain that is anything but jaunty:
500 attempts to never say die, 500 assertions that I retain a voice, 500 glimpses into a life like any other, 500 reminders that we may each contribute to clarity, 500 ways to whisper – I am not alone.

Big Little Wolf's Daily Plate of Crazy