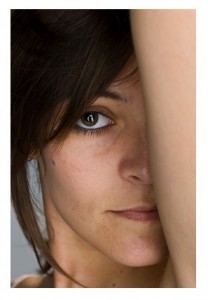 It is a long weekend in the States. A holiday. Memorial Day.
For some, it is a day spent in realization of this occasion. But for most, this weekend announces the arrival of summer vacations, of travel, of family time. Carefree or carefully constructed schedules. A break in routine. A break, of any sort.
And it has been a grueling week. Rain and stress. The final crunch of papers and exams. Packing. Airports. Goodbyes. I find myself in unfamiliar territory.
Home alone.
Now what?
It's not that I am never home alone, but this is different. I am rarely off duty as a parent, and this period of time was unexpected. Not quite empty nest, yet suddenly, very much so.
Break time or work time?

I've been pacing. For hours. Since before light. I slept deeply – another rarity. My sons are safely at their destinations, where they need to be. But where do I need to be? And doing what?
Yes, I can watch French Open in a few hours, uninterrupted. If the power stays on. But here I am, sitting, then pacing. Feeling stuck, as the rain pours down. Scores of projects wait to be undertaken. But I'm burnt out. Burnt. Out.
There has been no real break in so long. I poke around inside my imagination. An island would do nicely. A beach, anywhere. Or Paris, of course. But there is no plan for sand and sea. No isle in the Caribbean. No transatlantic travel to France for a fantasy vacation. So how do I rest, even for a day or two, knowing I must somehow disengage? Knowing I cannot seem to do it here?
What does a single parent do, after 18 years, finally home alone?
Dreams of "Away"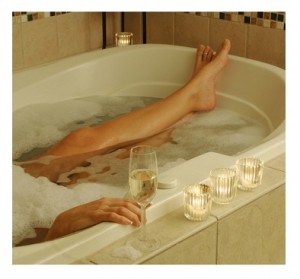 The sound of the rain is both soothing and irritating. It carries the quality of a low, comforting murmur. The hum of heat on a cold winter's night. But it also precludes any outdoor activity – a long walk, enjoying the freedom to wander a little, without direction.
A small coffee shop would suit. A table from which to perch and observe. To write. To absorb quiet in the midst of energy. But not in this dismal downpour. No venturing out to navigate slick roads, the unappealing emptied streets.
Instead, this. I sit, I wonder, I pace. I sit again. I am too restless to read, so I string a few words together on the page and reflect, wishing I could flip the thinking switch to the "off" position as the steady rain turns up its volume to torrential. Now I begin to worry: where is the flashlight in case of power outage, is the basement flooding, will any tree limbs topple and cause damage. The hours stretch in front of me in disorienting fashion. I am at loose ends. I am uncomfortable being at loose ends.
Reflections from a soaking tub
If only I could get out of town. Away from the rooms that need cleaning, the papers that need sorting, the blaring noise of every constraint and responsibility. And there are many.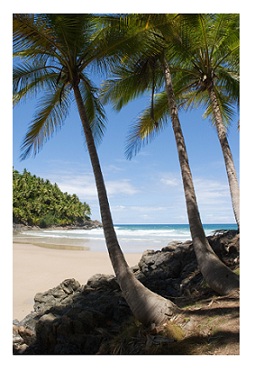 Why is it so difficult to get away in our heads, unless we can get away physically as well?
There is the tub. I could fill it. Soak. Dream.
Of course I've told myself that for years, and I've never indulged. I soak in a tub when I am on vacation. When I feel away. When I'm in France.
But what if I fill the tub, light a few candles, and pour a glass of wine – then, might I imagine myself away? Or will I focus on the grout that needs attention, the bathroom floor that demands mopping, the stained sink that awaits a good scrubbing?
Breaking the rhythm: vacation
I know myself; I unwind when I am absent from the everyday. It could be New York. Paris. Or anywhere in France, assisted by the change in language.
With or without a vacation, I know this was easier once. Slipping into a single self. When did it become so hard?
Is it a matter of money? Of aging? Of so much solo parenting that when a break appears I don't know what to tackle first, or how to tackle nothing at all? What do you do when your surroundings scream at you to accomplish, and there's no escape from four walls, much less the voices of internal dialog?

Big Little Wolf's Daily Plate of Crazy