Break open the champagne!
Woo Hoo! I'm in a safe territory- far far away from the land of hidden viral nasties – and therefore, so are you. Time to crack open some good champagne. (It's morning somewhere in the world. A nice mimosa? It's an easy recipe.) And it's the weekend. Let's party!!
Think it's too late at night? Too early in the morning? It's always a good time for a grin and gratefulness – and cause to be pleased with a moment of relief, and wonderful friends. So it's 4 a.m., 5 a.m. – does that really matter? Not to me!!
Balloons? We've got those, too. Champagne balloons even! And noise makers! And hats, hats, hats – what's a woman without her party hats, estate sale hats, princess hats, (top hats for the feats of magic) – celebration with plumage and fancy finery!
Can I say it again? Woo Hoo!!
Cause for celebration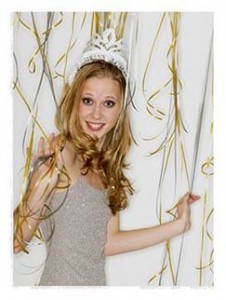 Anytime something good happens, it's time to celebrate. It may be a seemingly small victory, or the result of huge efforts, teamwork and the kindness of strangers.
So a huge THANK YOU to my online friends who have been supportive and patient, and to the phenomenal team at HostGator – Scott, Cynthia, Lee, Robert and a big hug to TOM (your family won't mind – it's virtual).
If I could, I'd share some of this delectable chocolate cake sent by a friend. (Mmm… chocolate lover's chocolate cake and Mimosas.)
Paris party time?

Isn't it time for brunch in Paris? (Hello French friends… and British revelers… Might you concede an unconventional start to the day? Could you set aside the baguettes and toasts, café and jus d'orange sans champagne, just for today, and join me in a raising a glass of bubbly to fabulosity in the form of friends and great support? Wouldn't every Parisian adventure benefit from a toast or two?)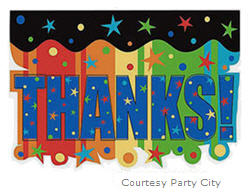 Certainly worthy of high fives or highballs:
Incredible customer service.
Remarkable patience.
Just-in-time techno rescue.
A solved problem with the help of a superb team.
And believe me – it hasn't been easy!
No more Alice down the rabbit hole
No more Oz for this little mama. No more plunging at frightening velocity down the rabbit hole of technology trauma. Safe sex, safe web. Remember? Know who you're in bed with!
I've navigated away from a few of my twisting turning currents in life – for now. So let's have some fun!
There's some (weary) frenzied partying going on here, behind this little computer screen. (Picture minuscule woman dancing on a pin in very high heels. Even if it's the middle of the night.)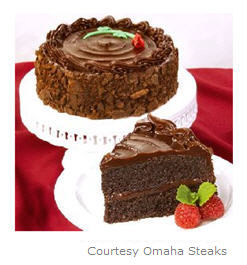 (OK. Giddy with glee, superfluous with sleepiness, basta with the virtual partying… the lids are droopy, and zzzz's are calling.)
Please continue to read and discuss, and more later – participating in the Momalom Five for Ten. It's great conversation, provocative subject matter, amazing writing. Stop by!

Big Little Wolf's Daily Plate of Crazy