Last weekend I ventured out. On Date Night. It was… interesting. An enjoyable dinner. And a strange dénouement. Then I waxed winsomely on the subject of body language and touch, and interpreting non-verbal communication. Not quite one week later, here's my take: I suck at dating.
How to determine your dating prowess
Care to know if you, too, suck at dating? It's not rocket science. Here are a few clues:
Friday nights and Saturday nights you breathe a sigh of relief, put furry slippers on your tootsies, and settle in with your laptop, a DVD, a good Bordeaux, a favorite book, or silence. And it feels wonderful.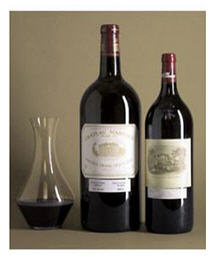 Match.com is still filling your "dating" mailbox addressed to that quirky pseudonym you came up with three years ago, and you hope you actually canceled your subscription.
The box of Trojans you bought for your teens is long gone. (Party balloons?) The one you bought for yourself is still in "the goodie drawer," and the date has expired. Incidentally, that particular drawer is now stuffed with bills. And I don't mean greenbacks.
Proof that you're losing your touch or your mind
This is a matter of socializing skills erosion, romance radar on the fritz, and sometimes referred to as Weird Date Syndrome.
You agree to go out even though you feel like crap. After all, it's a fine French restaurant, you anticipate sparkling conversation, an excellent wine, and culinary delights. Mostly, even after all these years, you still don't know how to say "no."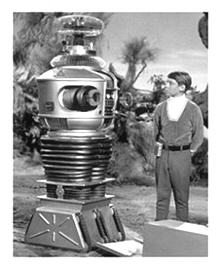 You actually go on the dinner date, and all body language indicators flash "Danger, Will Robinson," i.e. absolutely zero interest. From him. Naturally, you therefore assume zero interest. Consequently, you don't check email for three days, only to find several messages waiting from aforementioned gentleman who says you're sexy, he enjoyed dinner, and he wants to go out with you again. (It's nine in the morning, but you're opening the Pinot Noir.)
Date Night Guy calls, unexpectedly, and you still can't figure out how to say "no thank you, don't wanna." So you chat about films and France (you both like both), while simultaneously stunned and annoyed, when suddenly, he goes quiet. You say Have I fatigued you? and you're joking. He says "yes" and he's not.
The only logical conclusion is that pod people inhabit your body (a) during phone calls, (b) during email exchanges, or (c) over dinner with Motrin and Côtes du Rhone. Or, perhaps he is the pod person, as 90% of those you've dated, at one point or another, reveal themselves to have pod parentage. Except (of course) in France.
Wine, women, and song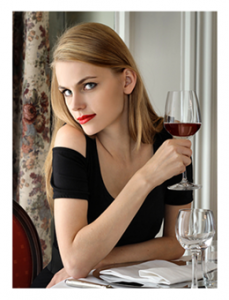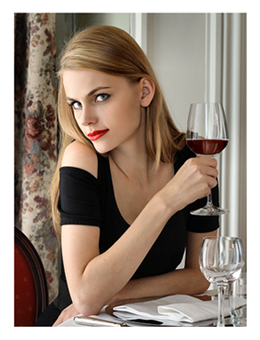 Netting things out: six years of on-again-off-again internet dating have racked up a handful of hot-hottie-hot memories (excellent fodder for storytelling), a few foreign friends, and a reminder that I basically have a healthy heart. Furthermore, I have been a good citizen in that I certainly boosted GNP, as I estimate (to my chagrin) some $2,000 spent over that period on various sites.
I ponder the missed opportunities inherent in such a sum. For example, two cases of a saucy, capricious little red wine with peppery undertones, a few bottles of vintage tawny port, and ten days on the Left Bank. To enjoy as I please.
Is this yet another realization that perusing Paris would perk up my failing female pheromones?

Big Little Wolf's Daily Plate of Crazy