You can't always get what you want. It's a simple sentiment, and most of us have found that it's true. Of course that doesn't change the fact that we want what we want – and some part of us thinks maybe, just maybe, it's possible.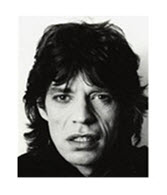 What's impossible – for me – is to read or hear those words and not think of the Rolling Stones!
I can't get no… satisfaction…
As long as we've moved to Rolling Stones lyrics, let's go with the flow for a minute. Somehow, in our culture, we seem to think we can – and should – get everything we want. Or most of it.
And what does that include? Pretty much everything and anything – satisfaction of our desires, whatever they may be. Financial hardship has chipped away at that belief for many recently, but recession aside, let's think about personal wants and personal satisfaction.
Theoretically, it's possible to achieve both, isn't it?
Is the problem what we want? Is it our impatience? Our priorities?
And what about needs? Should we be shifting focus to what we need rather than what we want? Are we confusing wants and needs?
Can you distinguish wants versus needs
How often do you say "I need" and "I want" interchangeably? Can you distinguish between what you require and what you desire?
You know when you're deprived of something truly necessary to your physiological well-being – food, water, shelter, heat – and to your sense of safety or security. Then there is the gray area (for me) of needs and wants that deal in both personal and social contexts, like recognition for your accomplishments, and the drive to achieve. For those who took Psychology in college, this is Maslow's Hierarchy of Needs. I'm glossing over these principles (forgive me), but Maslow deals with human motivations – survival, socialization, and self actualization (self fulfillment).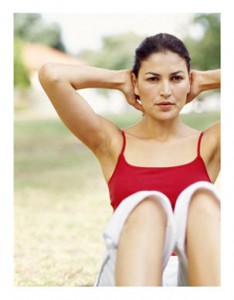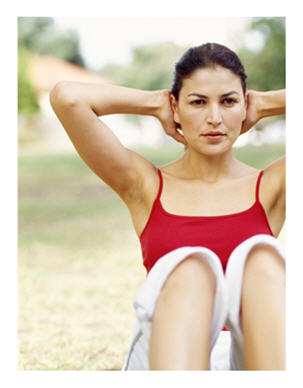 Needs fall into the realm of psychology; it's interesting that the issue of wants in the context of needs generally leads to a debate over economics or consumer behaviors.
For example, if handed a $100 bill, can you determine what you need (food, a coat) versus what you want (an iPod, sexy shoes)?
Similarly, in a gym full of hotties, can you distinguish between the need to continue to work out (for your health) and the desire to chat up the cute blonde who just hopped off the stair master, or the weight lifter toweling off next to you?
Wants are what we desire, not what we must have so as not to expire. So where does sex fit in? And what about romantic love?
Then you just might find you get what you need
In our witless world of internet dating, relationships that plunge off the edge of the earth, dismissive disappearances through texting and email, human beings still form attachments to others. Do we need those attachments, those feelings of belonging and love? I say yes, though I could also argue that we won't die without them, which would indicate they are wants.

Categories aside – most of us want to be needed, and need to be wanted. That applies to sexual desire, as well as to who we are – the need or want to be seen, accepted, valued, loved. So, we arrive at the much sought after sex + love connection.  Are these the most natural (and necessary) of the wants? Certainly, the love biz (along with centuries of literary masterworks) reflects our human preoccupation with both.
Love hurts
Flash forward to contemporary life: you may find someone you love, and those three little words are not returned. Or you hear those words, and you wish you hadn't. Your heart isn't in the same place. Timing, chemistry, or logistics may be off. Whatever the elusive elixir of desire and commitment, it can't be forced.
You can't always get what you want.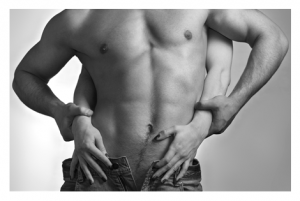 Let's face it. Love hurts, much of the time, particularly when you can't get what you want. But perhaps it's for the best. Friendship may take root where love wasn't meant to be, or you realize your heart has expanded through the experience of loving, and you know yourself better as a result. Perhaps the future will offer something different that fits in a healthier way. Perhaps the future holds reconnection.
And so, after all, as the Rolling Stones remind us, you just might find… you get what you need.
When you look at yourself, what do you see?
Do you know your wants from your needs?
How has the equation changed with time?
What about your personal achievement goals – needs or wants?
Were there times when you didn't get what you wanted, and were better off?
Must love hurt? Is it worth it, even if you can't always get what you want?
You May Also Enjoy