First, check your teeth for a bit of broccoli. Use the rear-view mirror if you must, as he runs into the Seven Eleven for you-know-what. It's the third date, and you're GO for lift-off. Sex!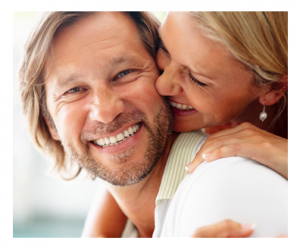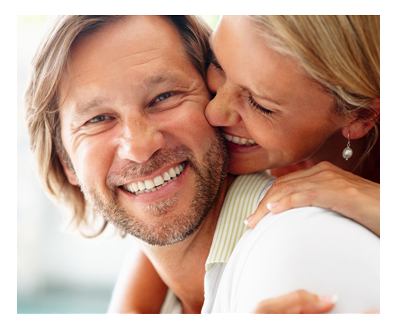 Kissing is key, but if you're about to embark on Third Date Sex (TDS) you've already sampled the smooching in the Second Date Embrace. Ah, dating in the new century. So nice to have these handy guidelines. A veritable Pert Chart.
Before

I didn't have as much dating experience before marriage as I've had after. Let's see. There was one serious boyfriend in my early twenties, another around 30. Hardly the stuff to pen novels filled with exotic European interludes, despite frequent transatlantic trips to Paris, Normandy, the South of France, and a few other delicious regions.
Beach sex, boat sex, leather seat sex (you get the idea)

There were one or two erotic encounters, I admit… Vacations mostly. Very Tom Cruise in Cocktail. Um, a handsome Coast Guard officer in Bermuda (big Harley), a fine fitness trainer in South Florida (nice boat), and a Canadian scientist with a bushy red beard and infectious belly laugh (mmm, Jamaica).
Okay. That's three. Three's the charm, no?
But TDS doesn't apply to tropical paradise, which encourages amorous abandon for the entirety of your vibrant vay-kay. Besides, I was single and it was the 80s.
Marriage

The blur: hubby, house, bills, work, two boys, cooking, more work. And 5500 loads of wash, give or take.
After



In the past eight years I estimate 240 first dates (a lot of java under the bridge), a dramatic drop to 40 or 50 second dates, and beyond that, relatively few close encounters of the third kind.
Yeah.
Very few, now that I look back.
(Am I discriminating, dumb, or just too tired?)
TDS and the LDR
Dating diagrams are tossed out the window when you undertake a Long Distance Relationship (LDR). Especially if you meet and greet online.
Remember my holiday wish list? Spicy mama seeks smart, funny, French-speaking tall guy? Generally, those fitting that criteria live in… France!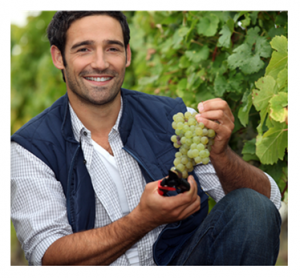 Which might explain one LTR (Long Term Relationship) that was also a transatlantic LDR, complete with he-mails, she-mails, and web cam cooing-and-wooing.
Frankly, the beauty of a long distance relationship is time: the weeks (and months) spent really getting to know each other. It's called courtship, remember? It's lovely – and frustrating, at least until one or the other boards a plane and arrives at the door. And by then, you're certainly up for Third Date Something!
French kiss
The ultimate test, the first face-to-face… eh oui… zee kees!
Once again, you'd better find a mirror, a breath mint, and carry floss. You want that perfectly petulant pout and luscious lips. Because if the kiss is right, then it's liftoff – whether it's interstate, intercontinental, or out-of-this-world. If not, you've invested a helluva lot, only to scrub the mission when you're ready for much more than occasional sky rockets in flight.
Third Date Sex? I'm all for it. But a little waiting can lead to something even better. Something we used to call making love.
You May Also Enjoy