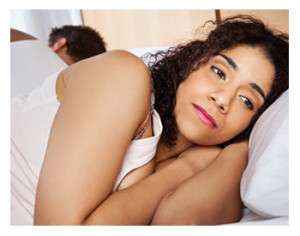 Is romance dead?
Surely, we would like to think not. And those of us who have read of the relationship between David Bowie and Iman — stories of the iconic rock star's life much in the news after his passing — would seem to have an example of a successful and romantic marriage.
So what about the rest of us?
What about those for whom connubial bliss went from sizzle to fizzle in year 2 or 3, or after the second child or the second mortgage? What about those who made it reasonably well to 10 years, but by 15 they were simply coasting companionably, the romance… long gone?
And then of course there are those who never married, or never remarried when their unions ended. A series of relationships may offer excitement and tenderness, but what if those that flowered for a time couldn't be sustained?
Is it unreasonable in today's crazy, pressurized world to believe that romance matters? Is the problem a shortage of time? Is the challenge more complicated?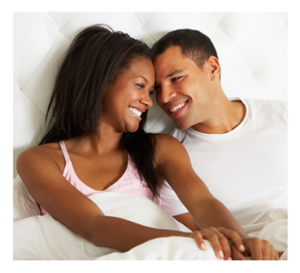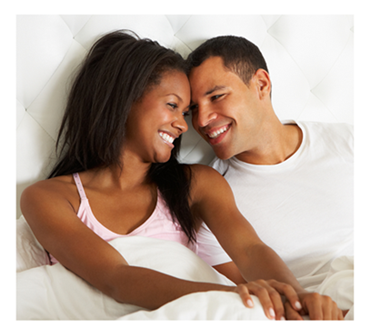 Sex? We can find that.
Friends with benefits? That, too.
Romance… Wherefore Art Thou?
But romance? What is it, exactly? Why does it seem so elusive?
Are our expectations skewed? Is it unrealistic to anticipate romantic gestures in our harried, crazy stressful lives when we have so many other things to worry about?
Have men discarded the notion that women want it? Or do they no longer believe that romance is required?
Is that question gender-biased and unfair? Don't men desire romance, too? Aren't some women, myself included, just as apt to be so preoccupied with getting through the day as to forget the power of a romantic moment?
Romance… Without Love
What does "romance" mean to you? Is love always involved? Do you imagine visions of yourself stepping into candlelit scenes as the champagne flows? Are you starring in your own show, strolling hand-in-hand along the beach at sunset? Or would you prefer a Venetian canal?
Maybe romance is as traditional (and deceptive?) as roses delivered at the door, or better still, a perfectly timed kind word.
Is romance an indication of love or that it's brewing?
Do you assume it will lead to marriage? Does it bring us closer, or is it a smoke screen? A false god?
Can it be enjoyed without assumptions – a simmering sign of affection that needs no Cupid's arrow in the mix?
Defining Romance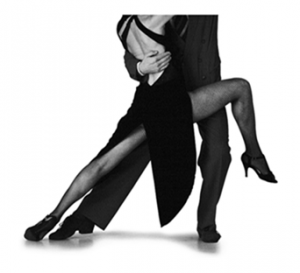 Must declarations of amour be accompanied by the grand gesture? Wouldn't a deep dip and a turn around the kitchen do?
As I am likely to be thrilled with both the memorable gesture and the spontaneous spin, surely 'everyday' romance is modestly achievable.
Perhaps we simply need a more flexible interpretation of its definition.
According to Random House Dictionary (on Dictionary.com), romantic means:
. . . displaying or expressing love or strong affection; ardent, passionate, fervent; fanciful, impractical, unrealistic (as in ideas); characterized by a preoccupation with love or by the idealizing of love or one's beloved.
Now there's conflicting information for you. Love? Okay. And idealism, along with the glossing over of reality that is is implied.  Passion? We get it.
And somehow, we need to accommodate the 'impractical.'
Really?
Love Without Romance
How many of us have loved – or still do – men and women who don't have a romantic bone in their bodies? They have good hearts, a clear understanding of what it is to partner with another person, and they remain loyal, caring, and even passionate in a relationship.
We love them for who we see (and wish to see); we love them for how they are with us (on good days and bad); we love them with or without romance – though we wouldn't mind a tiny display of that something special, even now and then.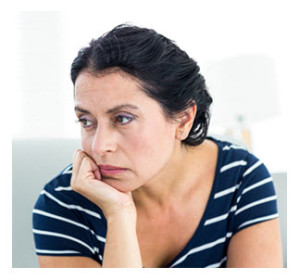 Can love without romance work?
We know it can.
So why do we miss the romance when it's gone? Why do we long for it, if we never had it?
Sex – and Then What?
Have you ever had a steamy relationship that had little to do with love, and everything to do with adventure and eroticism? What about an affair that involves human connection when you needed it, or simply good sex?
Romance?
We might enjoy its floral abundance, its gifts galore, its stream of sparkling cards on all the appropriate occasions. Still, we know that relationships can flourish without it – and some would say, especially if there's good sex.
If it's sex without love, are we less likely to crave the romantic?
If passion can stand alone, does it require other gestures?
If we have great sex with a little romance thrown in, do we mistake it for love?
Does it add to our confusion between sex and lovemaking?
Must Marriage Mean the End of Romance?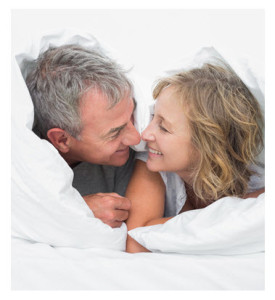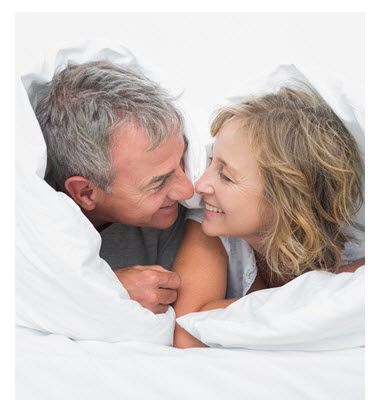 For more than a decade, I rose early, brewed my coffee, began my work day, and dealt with my children. If my husband was in town, I prepared his coffee just before the hour he preferred to rise. I added milk the way he liked it, set the cup by his side of the bed, then woke him, gently.
I recall my older son making me a cup of coffee in the morning a few times. He was eight or nine. But not my husband. Never my husband.
Is routine the enemy of romance? Laziness? Boredom? Is it lack of 'training?' An absence of attentiveness?
Is marriage doomed to shed its romantic nooks and crannies as partnership becomes about the marital unit, as love changes shape, as priorities shift?
What Do You Consider Romantic?
When love is long term, perhaps we settle into rhythms that we cease to question. This can be as true of the long term relationship as marriage, which I have discovered in recent years.
If you're fortunate, flowers or love notes give way to extra sleep on the weekend because the baby's been keeping you up. To taking the kids out so you can have an hour of quiet. To surprising you with a walk together through your favorite neighborhood. To bringing home pizza so there's no need to cook. To taking on more of the domestic chores so the last minute work project can be completed.
So there is energy – and time – for making love, not having sex.
Like any woman, I may be dazzled by flowers arriving unexpectedly, but I don't need them. What I do need are signs that I am appreciated, cherished. Treasured even. And seen for who I am.
Real Life, Real Romance
It's easy to be romantically inclined when you're on vacation, removed from the stresses of daily duties.
But in our real lives, our everyday mess and chaos, is it unrealistic to think that romance is around the next corner? Or in some unanticipated act from your spouse of twenty years?
I've known passion without romance (it's certainly fulfilling), romance without passion (also viable), and something like marriage that was lacking in both departments, foreshadowing a lifestyle missing its music.
Still, there was love, and there were certainly good moments. Elements other than an absence of romance brought about its inevitable end.
Friendship? Respect? Values?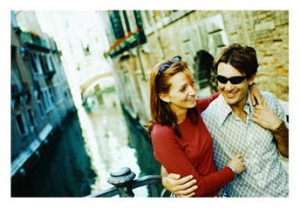 When it comes to love, three little words — without action to stand them up — don't do the trick.
When it comes to love, I believe that friendship, respect, character and common values provide the foundation to sustain the partnership. And yes, I realize that words like 'character' and 'values' fall trippingly off the tongue, but they're damn difficult to define, and then to live up to.
But without romance and affection, if not passion?
For some, as long as the relationship is respectful and caring, all will be fine. For others, it's simply not enough.
If we've lost the romance but the foundations remain intact, what would it take to put a little bit of it back?
You May Also Enjoy