Reinvention. We may overuse the term and mean it in varied ways. But when we're over 45 or over 50 — or for that matter, feeling blocked by any seemingly arbitrary obstacle — a little help from our friends can go a long way.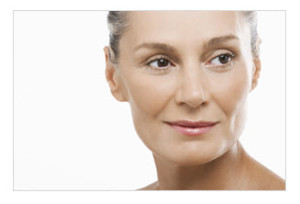 Likewise, conversations and commentary from those who have been through it or are undergoing changes currently, and who are happy to share their thoughts.
A makeover? Seeing others successfully refashion aspects of their lives? Understanding their challenges, their struggles, and their victories as they make progress toward goals?
I believe that discussing what and how we are reinventing connects us, affirming that reinvention is both exciting and hard work, reminding us that each step in the journey has value.
Whether we're talking about examining and shifting negative self-talk, reorienting our career strategy, working to re-establish healthy habits so we feel better, or freshening our style — updating our approach and behaviors can indeed mean significant reinvention.
I like to think of this as a continuous process, and as I look back over the years, I see my own evolution in all areas of life — learning from my mistakes both personally and professionally, and committed to seeking improvement. Moreover, I recognize the importance of renewing the determination it takes to achieve a turnaround after a setback. And who among us hasn't experienced disappointments or missteps that set us back?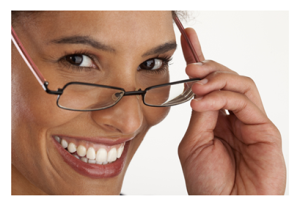 At the half-century mark, many of us stop and take stock. Some of us take stock more often, while others do so less. Certainly, life events initiate the need and desire for small or wholesale change; the makeover series these past months has, I hope, held appeal regardless of the cause for updating your look, your self-image, and your approach to a number of aspects of daily life.
While not at the end of this series, why not enjoy revisiting relevant topics as you unwind over the weekend?
Perhaps you would like to start from the beginning and stroll through all the articles to date. Or, you may want to enjoy the before and after pictures from the makeup makeover series. (So much fun!) You may prefer topics to do with your living space, or style tips from those in the know… on both sides of the Atlantic.
Here you are!
May I also recommend these wonderful writers and bloggers who have participated thus far, and again, my thanks for their terrific contributions. Do stop by and enjoy them this weekend!