What's more important — effort or results?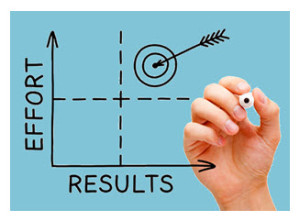 No, this isn't about my (stalled) Non-Diet Diet, though it could be. It isn't about my (foolish?) insistence on 14-hour workdays, though it could be. It is a question we ask ourselves — or should — when we consider what we value and what we praise in a variety of contexts.
If my living depends on sales skills, and despite my best efforts I can't close a deal, do my efforts matter?
Certainly not if I want to keep my job, and likewise if I'm compensated largely or entirely on commission.
Then again, less extreme scenarios may incline us to feel good about our efforts regardless of outcome.
"I Tried. Doesn't That Count?"
Let's consider a more personal subject. What if I'm doing my level best to negotiate a compromise with the person in my life over schedules or money? If progress is made, even if short of the goal, then efforts are a significant factor in perceiving — and being perceived — as being invested in the both the process and the result.
In a relationship, you might say that efforts go far in giving the appearance of being supportive, and indeed, in being supportive. After all, when we see someone trying, we feel like we're "in it" together.
Trying, in this example, is itself a result.
That said, if all you see are "efforts" and no dénouement at the end of a year, you might want to reconsider.
Rewarding Effort vs. Results
What about rewarding effort versus results? Isn't this precisely what we do in American culture when it comes to how we raise our children? Don't we heap lavish praise, whatever the result? Shouldn't we moderate our Esteem Encouragement Policy depending on the age, personality, situation and stakes involved?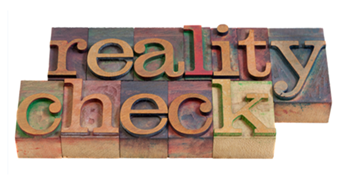 If my child has struggled with math for years and I plainly see that he is putting in the hours to improve and still not getting it, should I nonetheless reward the effort in some way so he won't be discouraged? (And of course, we would need to rethink our approach so we could make progress.)
But that notion of a prize for every participant? Don't we need a reality check?
Professional situations are also cause for reflection. Most adults would agree that generally results trump efforts. I may be appreciated for trying hard or even trying brilliantly, ideas and outputs are extremely important to reaching our objectives, but the bottom line is the outcome.
When Recognition of Efforts = Motivation
Returning to the personal for a moment, if I'm trying to change a habit, it behooves me to give myself a little credit for diligence even if I don't meet my goal. Again, I try to stay positive in acknowledging progress. Without giving myself that credit, I may lose motivation. Yes, it's treating myself as I might a child, with a sort of "don't lose heart, you'll get there, keep trying, you did great trying so hard" message.
That consolation is usually short-lived; I'm irritated when I don't see progress or I don't taste success.
However, in this example, recognition of effort = motivation.
This is the reason, along with reinforcing self-esteem, that it makes sense to reward a child's efforts — but, in my opinion, with equal parts reality and focus on the goal. Or, adjust the goal if necessary. And all of that, as I already mentioned, in age-appropriate and situation-appropriate ways.
But what happens when we see tremendous efforts that come to nothing? Don't we all face this? Wouldn't we feel lousy if we didn't tell ourselves that efforts matter — or if someone we knew praised our trying? What if focus on the fact that trying often merits praising? We pick up new skills, new resolve, new self-confidence.
Helping Hand FAIL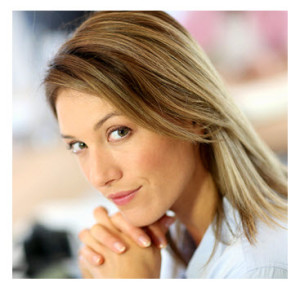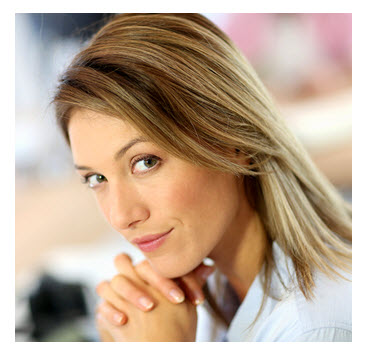 Recently I was trying to assist a friend. I pulled out all the stops brainstorming and making connections in order to facilitate some job opportunities. This took place over the course of a couple of weeks — 15 minutes here, 20 minutes there. Exactly the sort of thing that other people have done for me, and for which I'm most grateful.
Unfortunately none of it panned out.
The friend was disappointed of course, said thank you, and that was that. I felt as if I had let her down. I know how much she needed work. I know how much she hoped I could kick-start something.
And I find myself wondering: Does this effort count if I didn't get results?
I didn't learn anything from it, except perhaps that the job market still remains extremely challenging, especially for anyone in the 50+ bracket. And while I know we all like to lean toward a positive spin, there is no positive in this for me — only disappointment for both of us.
Sure, we never know what seeds might be planted that would sprout something useful for her in the future. That's what I tell myself anyway.
Trying Is Trying; Accomplishing Is Great
So here's where I am: Trying can be very trying when you feel that you're getting nowhere. Even more so when despite your best efforts, you don't meet your goal — from selling (which your mortgage may depend on) to losing weight (which your self-esteem may depend on) to that compromise between spouses (which your relationship may depend on).
And achieving your goal — especially if it's important — feels pretty great.
I'm curious what your impressions are on this subject, for both adults and children.
Is the prevailing measure of success almost always results over effort?
Where do you place the importance of good intentions in this equation?
At what point do you start paying attention to overdoing the reward-for-effort scheme when dealing with children?
You May Also Enjoy