One part inspiration, three parts guts? Add five parts hard work, then simmer and stir? Do you know your recipe for success? Do you rely on your own criteria or the opinions of others?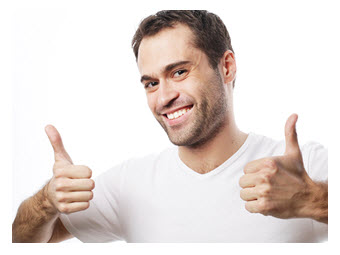 In considering my recipe for success, I realize that the ingredients and their importance depend on whether I'm talking about a personal or professional context. When it comes to friendship or romantic relationships, I believe that quality trumps quantity, loyalty is paramount, and time invested is far less of a factor than sharing significant moments together in a real, connective way.
Professionally, success can be reduced to a "classic" list for some: units sold, revenues, market share, growth; rankings, awards, an exclusive coterie of high-end clients. In a context more tangible for many, we might add followers, likes, and shares to that list.
For others, while money is a motivating factor (and necessity), our greatest sense of achievement is in the work itself — both the process and the result.
Don't get me wrong — money talks, and lights a fire under us at critical times. But success itself is measured by more personal criteria — how we feel about what we've accomplished, the difference it may make in our communities, the respect of family and friends. Success — how we define it and how we get there — is certainly a reflection of our personal values.
Whatever you envision as success, what does it take to arrive? What does it take to keep it up?
Try this list from INC, which I find delightful.
In 37 Secrets Only Successful People Know, Geoffrey James offers tips that are extremely practical. Here are a few highlights that I particularly like. From the section on how to control your emotions —
TREAT people as you'd want to be treated.
AVOID depressing people and conversations.
EAT something delicious every day.
Okay. I love that last one! (But remember that Lay's potato chip commercial? How do you stop at just one?)
Now these suggestions from the same article require a little more thought. Touching on how to eliminate stress, it is recommended that you:
CUT your hours to the "sweet spot," which is about 40 hours a week.
AVOID people who won't or can't control their own stress.
ARRANGE tasks consecutively rather than trying to multitask.
There are a lot of assumptions in those "secrets" to success! To name a few, assumptions relative to control, to money, perhaps even to the pursuit on one career at a time.
That second? I'll toast to that, although none of us is exempt from reacting to stress at times.
And the third? I'm still feeling my way around that one, but I'm increasingly cognizant of the value and benefits of doing one thing at a time. Or, at the very least, LESS multitasking.
In any of this, circumstances come into play as do temperaments. I know people who only light a fire under their own derrieres when they get angry, or in response to some sort of heated competition. I doubt they're concerned with surrounding themselves with optimistic people. I know people who thrive on creative chaos, who need noise in the background, and so on.
INC's list offers additional suggestions on how to earn the respect of your peers, the tips are spot on. Not only in the business world, but in most of our interpersonal dealings. Among the suggestions:
BE yourself
SHARE the limelight
SHOW interest in other people
DRESS and groom to match your ambitions
I find all of the above to be excellent advice for every encounter in every context. Think about it. Don't we feel more at ease when others accord us air space to speak? Don't we feel valued when a friend or colleague points out how our efforts have been vital to achieving a mutual goal? Don't we pay more attention to others we perceive as authentic? And "dressing for success" is a time-honored must.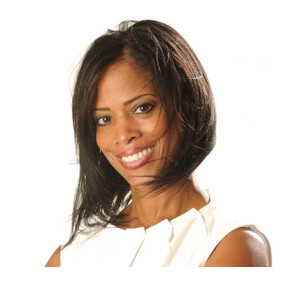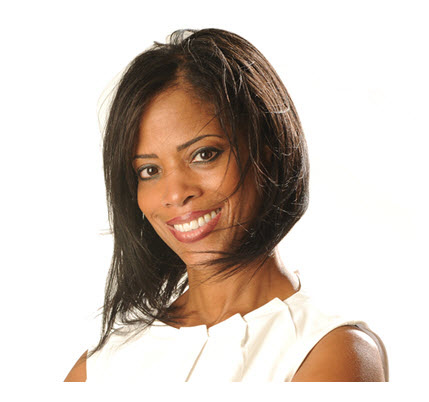 There's a good deal more to this lengthy list, and it's chock-full of practical items organized into clear, simple sections. It's an excellent cheat sheet for a wide variety of work-related scenarios, and I strongly recommend giving it a look-see.
What would I add?
Consider the company you keep. You will be judged by them, certainly to a degree.
When something is over, end clean, but always professionally.
Your reputation is built on what you do, what you say, and delivering what you say you will do.
Temperament and temper matter; the former may be used to your advantage (if you're lucky!); the latter must be managed.
A good reputation with clients and peers alike is invaluable.
What else?
I admire personal qualities like curiosity, initiative, resourcefulness and humor. I have always found them strongly linked not only to success, but to leading an interesting and fulfilling life. Sure, sometimes these same qualities get us into trouble. But aren't we bound to get into a little trouble in life anyway? Isn't that how we learn our most lasting lessons?
Not only do I hope I possess these qualities, but I also seek them out in co-workers and friends. In my experience, we're more likely to achieve more, discover new ways to accomplish our tasks, uncover new opportunities, and enjoy the process.
So what's the secret to your success? What would you add to this extensive list of tips?
You May Also Enjoy