Withholding is a very specific sort of psychological manipulation, and a fact of life for some of us. We may indulge in withholding behavior ourselves, or we may be on the receiving end; both occur most frequently, or so we think, in long-term relationships and marriage.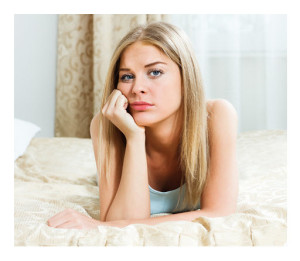 According to psychologists, withholding is typically motivated by two goals: to punish the other person, or to maintain the upper hand.
Like other forms of psychological manipulation, these behaviors are not always intentional. Most of us who occasionally withhold do so without realizing. We may be angry over something that was said or over some perceived slight. We aren't fully aware that we're pulling back or shutting down, much less why.
Once we do grasp the nature of our damaging behavior, most of us put these occasional (very human) lapses to right as quickly as possible. One partner speaks up and encourages the other to disclose what's wrong; then we patch things up and try to do better.
Withholding Is About More Than Sex
What comes to mind when you hear the term withholding? Sex, probably. But denying physical affection is only one way we manipulate those in our lives.
Withholding behaviors (in marriage) may take the form of clamming up altogether, also known as the "silent treatment," or a somewhat less obvious variation, which I think of as selective omissions.
LiveStrong.com offers a succinct description of typical marital withholding:
… Behaviors, such as silent treatment and withholding affection, often overlap. Both are forms of rejection, but they are actually two separate things. When your spouse gives you the silent treatment, she refuses to acknowledge your presence. When she withholds her affection from you, she is acknowledging you, but by pulling away from you or pushing you away.
As for how we respond to set things back on track? There is no single answer other than "it depends."
Sometimes those closest to us withhold unconsciously and infrequently. Then we talk things out and situations improve. At other times, withholding may be a pattern due to some deep hurt a partner cannot articulate. We may find ourselves cycling back to those issues of punishment and control, with a far more concerning set of behaviors to deal with.
Psychological Manipulation Defined
WiseGeek.com provides useful information in its definition of psychological manipulation:
… also known as emotional manipulation… a form of coercion or persuasion. It can involve brainwashing or bullying, and is usually deceptive or abusive in nature… employed in an attempt to control the behavior of others…  Manipulative people… may believe that manipulating others is the best way to get what they want.
Also mentioned are a range of "crazy-making" behaviors, defined as follows:
Crazy-making usually aims to foster self-doubt in the manipulated person, to the point where some victims may in fact feel as if they are going crazy… A manipulative person might express approval or support verbally, while giving contradictory non-verbal cues… might even actively attempt to undermine certain behaviors, all while openly claiming to support or approve of them… even outright denial of any ill intent if confronted with their behavior.
Some of us may have a crazy-making parent. Some may have a crazy-making ex.
Have you ever been on the receiving end of these tactics? You really do feel like you're losing your grip. And that may be how you appear to others as well. Score two for the psychological manipulator.

Dealing With Psychological Manipulation
If you recognize that you are being manipulated, how do you hold your own? Is it a matter of the manipulative person's intentions?
The best of the crazy-makers will create so much confusion, you will doubt what you've been told and you will find yourself unable to discern truth from fiction. You may attempt a confrontation – or reporting what you know to someone else you hope can help – but the psychological manipulator is adept (and convincing) at denial.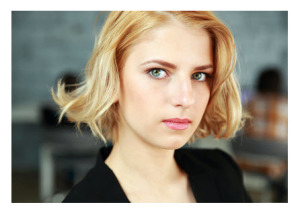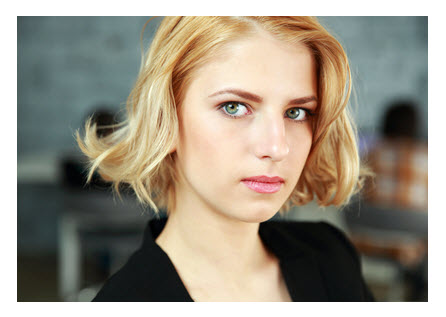 On dealing with a manipulative person, one source recommends:
Keeping your eyes open – protecting yourself as best you can
Taking distance to the extent it is possible
Remaining calm; do not play into or escalate the drama
Disconnect if possible (eliminate contact)
Stay open to an improving situation in the future
Personally, I find withholding of honest, open communication to be far worse than the defection of affection. If this is all he or she is up to (and wishes to change), you can work to improve the situation. But when a parent, sibling, child or spouse plays with your mind by setting you to doubt your value and your judgment, the impacts can be devastating.
Consequently, that last item on the list above may be difficult if not impossible to accomplish. Once burned by the most skillful of manipulators, won't we stick with self-protection? Aren't we likely to be fooled again and again?
You May Also Enjoy