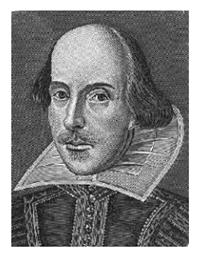 'Tis long since I did pen a verse or two,
With couplets and a rhyme to make you smile,
And yes this is a sonnet, that is true,
Though horrid in such rusty, dusty style.
Alas my week has kept me on my toes,
With unexpected jaunts and throw-back tasks.
Like what – you say – to make me turn from prose
And ponder Pinot Noir in handy flasks?
Maternal duties called (as did my son),
"I think my foot is broken" he did say,
I glanced and saw – two feet puffed out, not one,
A fall he took at night in ballgame play.
So why not wake the mother the next morn?
Who knows? He waited hours. He was forlorn.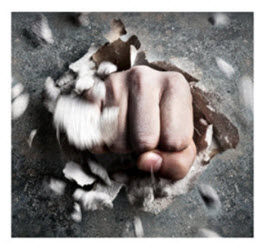 Fast forward to our search to find a doc,
The time to have an X-ray, make that two,
The traffic home, and me, I watched the clock –
(Research and some emails, yet to do).
And College Kid had just been wildly glad
To get the cast removed from broken fist!
(Believe me, he was nearly "hopping" mad,
Aghast, in disbelief, and very pissed.)
At least the lady doc was mighty nice,
The X-rays showed no fractures; that was great!
Bruising, wrenching, swelling – yes; get ice!
So other duties simply had to wait.
Though chicken soup may be the standard "cure" –
Lasagna seemed an option far more sure.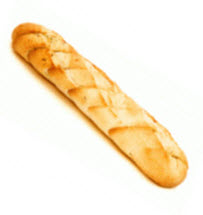 Digression, if I may, whilst I explain:
Lasagna is a foodstuff boys adore,
And knowing soon my Kiddo boards a plane,
I'd picked up all the makings well before.
But these last years I haven't made that meal,
In part because the time required is long,
Yet tastes we love in memory will seal
Delicious scenes with those where bonds are strong.
So ice affixed to feet with rubber bands,
He rested while I cooked and sliced French bread;
Then tootsies wrapped again (with two good hands),
"Hey Mom, this tastes like home," my sweet boy said.
Two servings swallowed down; we talked, we sat.
With gusto he did eat; at least there's that.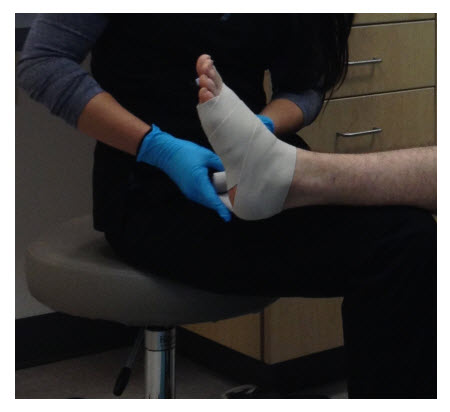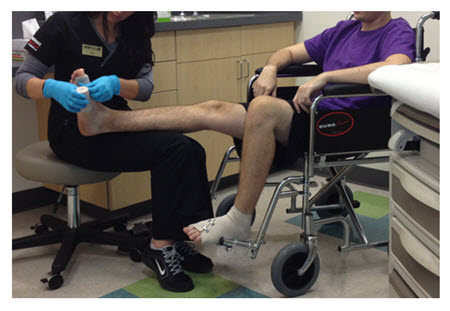 Lest I follow feet with pics of food,
A sort of palate cleanser is advised,
And thus, a stanza here (so you don't brood);
I'm all for manners, you no doubt surmised.
The recipe, you ask? (Another time.)
But I will clearly state it is not hard.
Do keep in mind that pasta is no crime,
And even when you play the diet card.
You'll note (perhaps) I go for cottage cheese,
And grass-fed beef, organic sauce;
Trust me, still on budget, if you please,
This lighter fare without a flavor loss.
Enjoy the pics. Must run. For now that's all.
More duties for the college kiddo call.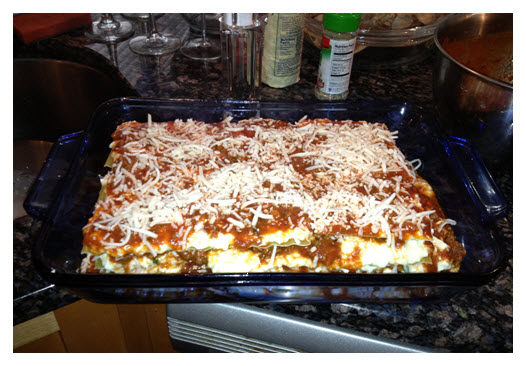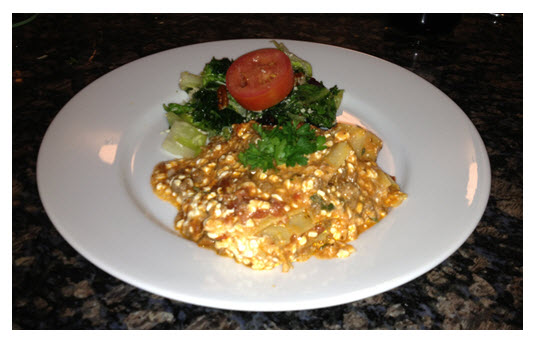 You May Also Enjoy