"I'm in class and I can't talk," he says.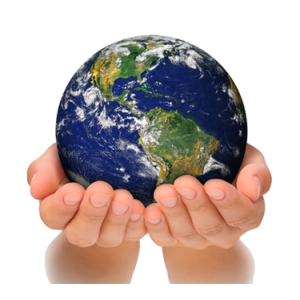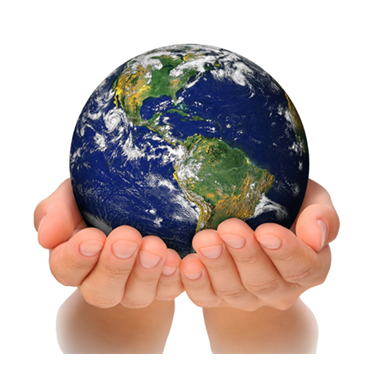 Great opening. Then why is he calling?
I'm hoping it isn't money. We've been through the ringer over money these past few weeks – unexpected amounts with more zeroes than I can handle. A bursar bill that was outstanding. Deposits we didn't expect for his semester abroad. The need to eat, go figure.
As I haven't yet fathomed the mysteries of bitcoins and my printing press for dollar bills is on the fritz, I'm taking a deep breath… and holding it.
"What's up?" I say.
"If you could live anywhere in the world, where would it be?"
"What?"
"You heard the question. Where?"
"Money is  no object?"
"Right," he says.
My answer is immediate: "Paris."
Favorite Cities, Best Cities, Dream Cities
I sense there is a project in the offing. In fact, I know it. And it's an assignment that I suspect is related to a promise made a decade ago or more. He was a little boy with a pencil then – a little boy who scribbled cartoon characters, painstakingly creating short animated films by drawing hundreds of small images, scanned and manipulated on the computer. He wiled away his free time recreating figures from the Sistine Chapel one day, and raptors from Jurassic Park the next.
Now he's giving me options on dreams. My dreams. A city I've always yearned to live in when I was free to be a "self" again. One of my favorite cities in the world.
Paris.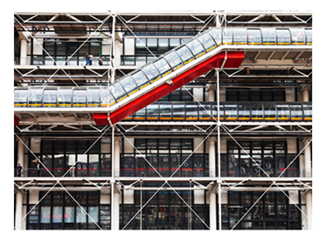 When my boys were little, our route to the supermarket took us by a pair of contemporary houses that rose in stark contrast to the surrounding structures in wood and brick. My little one loved those homes, taller than the others, with their expansive glass windows and angular geometries he'd never seen before.
"One day I'll design you a home, Mom," he used to tell me, all smiles and baby face.
Delivering on Dreams
At twenty and an architecture student, I may still recognize the face, but there's little "baby" left to my son. That's as it should be. And he's pursuing what he's passionate about, while seeming to make good on his promise, at least in a small way, for now.
He digs deeper: "In the middle of Paris?"
"Yes," I say. "Right in the heart of the city, in an older neighborhood, but maybe a modern design. I'd love a flat with four or five rooms, and a terrace."
"Okay," he says.
And now I'm thinking about Paris – its contrasts and contradictions – surely reflected in the architecture as well as the lifestyle. Perhaps that's why it suits me and always has.
Now I'm imagining one room as a library, with books floor to ceiling. Naturally, there would be two bedrooms, one for me and one so I can have guests come to visit. I would love an open area for entertaining, spacious by Paris standards but without losing its charm to square footage. I don't want massive dimensions; I love functional spaces – a place for friends to gather, to feel comfortable, to laugh, to eat.
Paris at My Doorstep?
Theoretically, I could earn a living anywhere, though we all know that starting over in a new city much less a new country is no small matter. Still, I can envision myself writing on the terrace, or at the nearest café, or on a day bed in the "salon."
For years, I've thought about starting over in Paris. That particular dream helped me get through some very tough times.
Now and then, I toy with the idea, but situations change and we change, even if the dream remains the same.
"Gotta go," he says, and hangs up.
As I consider the world as my oyster, I also recognize it to be his oyster, especially with the imagination to create it, literally.
If the world were your oyster and money were no object, where would you build your dream home? What's the very first thought that comes to mind?

You May Also Enjoy