Taking a bite out of the Big Apple today?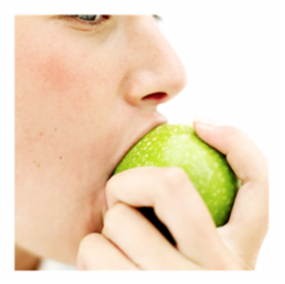 New York is on my mind. Perhaps it's on yours, too. Anthony Wiener couldn't come back from a second chance he blew, and former New York Governor Eliot Spitzer couldn't overcome his association with sexual misconduct either.
I can't say I'm not happy about that. And while I believe that private lives are private business, and there's little that's black and white in these issues, I'm pleased about these results.
Naturally, flipping the bird following his concession speech, Mr. Weiner didn't do himself any favors, not that it matters.
More New York news?
Today is a day like any other, a crisp and sunny morning in the city where I live, the sky clear and bright as it was a dozen years ago.
Today is not a day like any other, for millions of us, wherever we live. It never will be.
We pause, we remember, we flash back to our own moments and stories. We're grateful for the clarity of a fall morning, for those we love and count on, for every person and place where we find the good in ourselves and others. We're appreciative of the excitement of a city we love, its courage, its fine qualities, its close-knit communities, its resources as a business and cultural center, its bold, brilliant and tender perseverance.
If I could, I'd spend today in Manhattan in a New York minute.
Some of my favorite sights and sounds? Grand Central Station, the first floor of Bloomie's, strolling up Fifth Avenue. Oh, the museums and galleries! Better than shoe shopping…
I'd spend my hours in quiet and in noisy participation, taking in everything, chatting with those who chat with me, enjoying the quirky and the quizzical, the buzz and the energy.
To those of you who may be there today, please take a big bite for me. And savor it, for all of us.