As you may have noticed, there are new voices appearing at Daily Plate of Crazy. And more to come!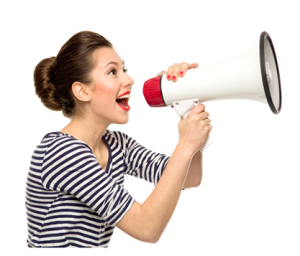 Please check back often and enjoy a growing number of contributors, with much to say on specific topics, and much to share from their own lives.
If you're interested in learning more about contributing as Daily Plate of Crazy evolves and expands, be on the lookout for more detail on the Contributors page.
In the meantime, your feedback is not only welcome, but is very much appreciated.
Please let us know what you think – on Twitter, or if you prefer on Facebook, or right here, in the comments.
And thank you – as always – for joining in the conversation.